Summer is all about BBQ Grill-outs and parties!! Here are The Best Keto Summer BBQ and Grill Recipes!!
Summer is in full effect here in Ohio and the 4th of July is coming up so I'm thinking about what I want to make for this great country's birthday!!
Instead of spending all day on Google and Pinterest looking for great Keto Summer BBQ and Grill recipes, you can find them all in this one post!!
Below are great recipes from grilled food, smoked meat, great summer salads, appetizers, and desserts!
Enjoy!
Best Keto Summer BBQ and Grill Main Dishes
Holy moly guacamole! These wings are the bomb.com. If you love heat, you're gonna be obsessed with these Spicy Smoked Wings.
This recipe is so stupidly easy, and the flavors are out of this world. One of my favorite ways to grill chicken now. Not to mention, Tequila! Boom!!
Hands down, the best Brisket I have ever had. The cocoa rub is everything and makes this brisket full of flavor.
This pork is injected with a Sukrin Brown Sugar Alternative Bourbon liquid that takes it to another level. If you don't have a smoker, you can easily make this Bourbon Brown Sugar Pork in the oven!
When it comes to grilling, steak is King!! When it comes to steak, The Tomahawk is King. Learn how to make the perfect Tomahawk Steak in this recipe!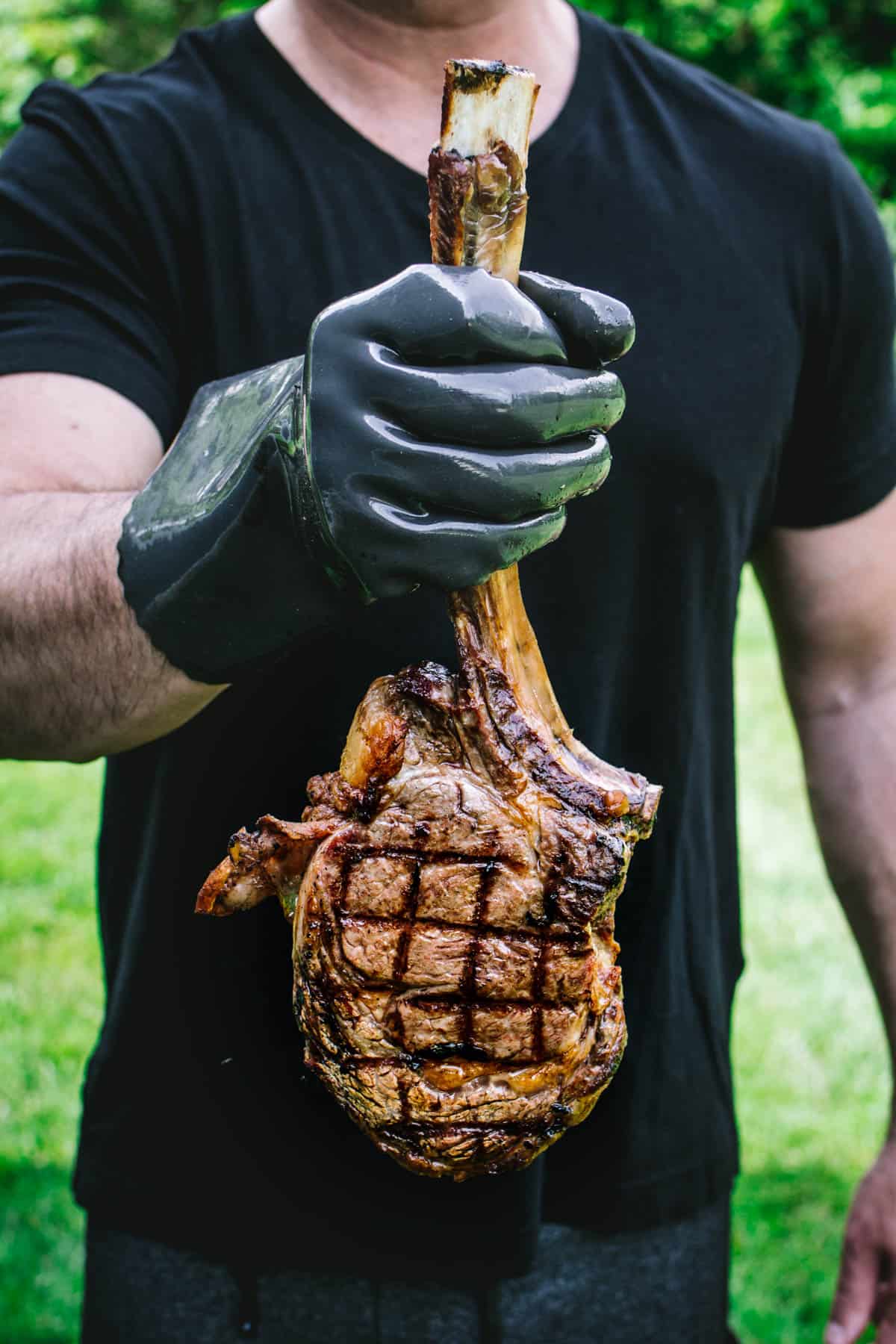 If you love Indian food as much as I do, you will be all over this better than takeout grilled Tandoori Chicken. It's so easy to make and the flavors are unreal!
Keto beer can chicken is such a quick and easy recipe; it is perfect for those hot summer evenings when you want to stay out of the kitchen.
Take wing night to a different level of flavor with these guilt-free BBQ Bourbon Smoked Wings.
Summer isn't complete without Fair food. These Keto Corn dogs taste better than the Corn Dogs at the fair!
The Best Keto Summer BBQ and Grill Side Dishes
Cauliflower is a great substitute for potatoes on Keto. This Cauliflower Salad is full of flavor and you won't miss the potatoes!
Ditch the mayo and try this Asian Coleslaw instead!
These Grilled Veggie Skewers pair well with any protein and make for the perfect side dish!
This Cucumber and Radish Salad is so refreshing and versatile, it pairs well with any meal!
I don't know what it is about this salad, but it's on repeat, all summer long. The Best Summer Salad is so easy to make and full of flavor; you won't be able to stop eating it.
Nothing says summer to me like a classic Caprese Salad. It doesn't even have to be summer; I still love it so much.
Kale makes the sale!! The star of this salad is definitely the apple cider vinegar dressing!
Got extra tomatoes laying around? Make this Clean Keto Tomato, Cucumber, and Onion Salad!
Best Keto Summer BBQ and Grill Desserts
These desserts aren't "grilled" but they are definitely perfect for summer!
This healthy strawberry trifle recipe is not only gorgeous & delicious but so easy to make! It happens to be low carb, gluten-free & sugar-free, too.
Hands down, the ultimate Keto summer dessert!
When I think of summer, I think of S'mores on a campfire. What can be better than that?
Lemon desserts are perfect for summer and with the abundance of Zucchini, this cake is a must!
Cool down with some berry popsicles!
This keto fathead fruit pizza is a delicious low-carb dessert that is perfect for a summer party. A gluten-free fruit keto pizza that only has 4.2g net carbs per piece!
Dairy-Free Strawberry Mousse is light and fluffy and the perfect snack or a guilt-free dessert!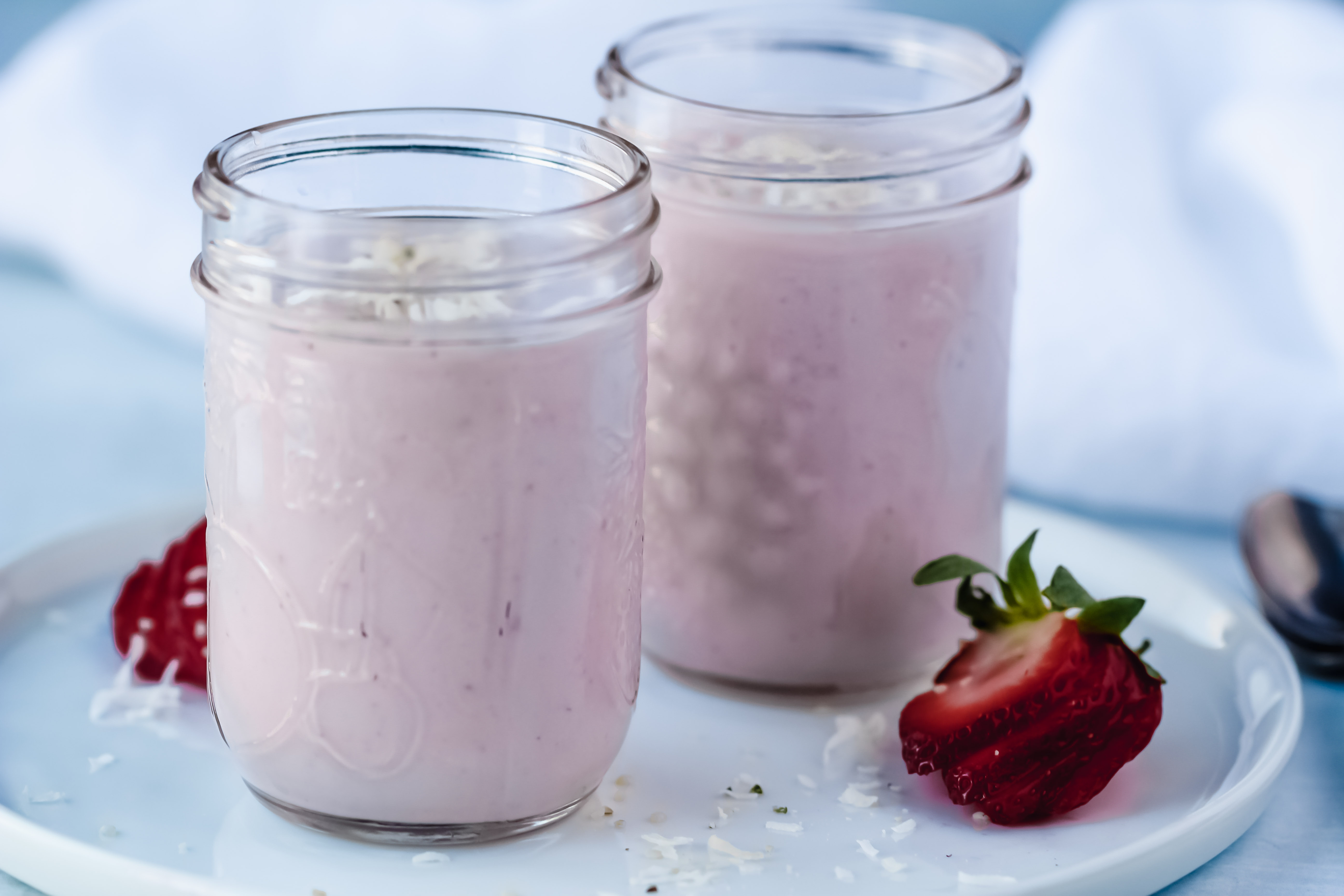 A press-in nut crust and easy blueberry topping make this low-carb no-bake cheesecake bar the ultimate in easy and tasty.
And, that's a wrap! There are so many excellent Keto BBQ and Grill Recipes that it was hard to choose! If you want to see more Keto BBQ recipes, you can check them out HERE.
More Keto Recipes to try: