Here is a list of the Best Keto recipes for Super Bowl Sunday or any Keto Party!
The Best Keto Party Recipes
Looking for some great Keto party recipes for Super Bowl Sunday or Party you are throwing? I've compiled a list of the best Keto party recipes, from appetizers to desserts! Guranteed to impress all your non-Keto friends and family members!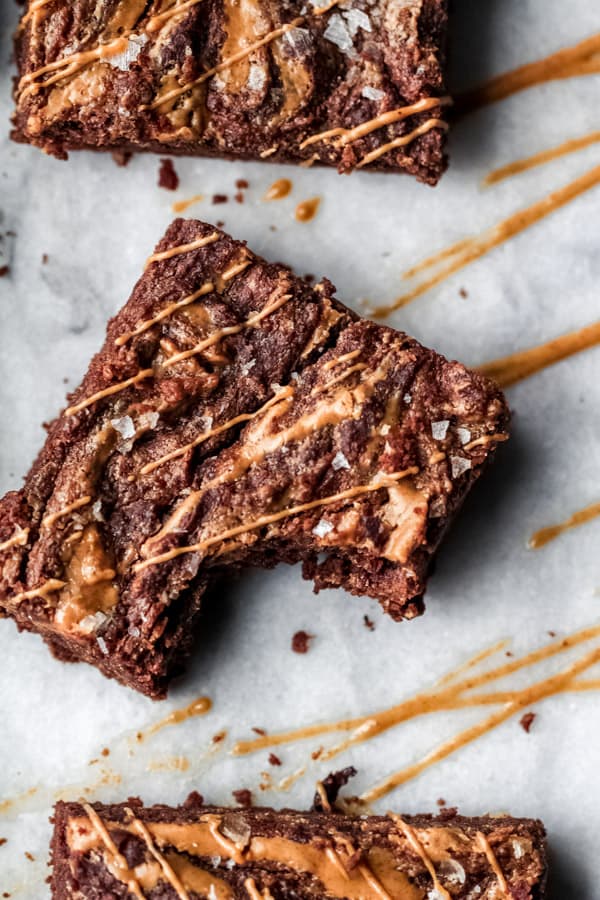 There you have it! I hope you enjoyed the line up of these Keto party recipes! What are some of your favorite recipes for Keto parties? Comment below!