Love casseroles much as I do and are following the Ketogenic diet? Here are Easy Keto Casserole Recipes you can find!
Enjoy!
15 EASY KETO CASSEROLE RECIPES
Take your brussels sprouts to a whole new level with this rich and cheesy keto brussels sprouts gratin with the salty pancetta.
If you love casseroles, you will enjoy this dairy-free keto chicken and broccoli casserole.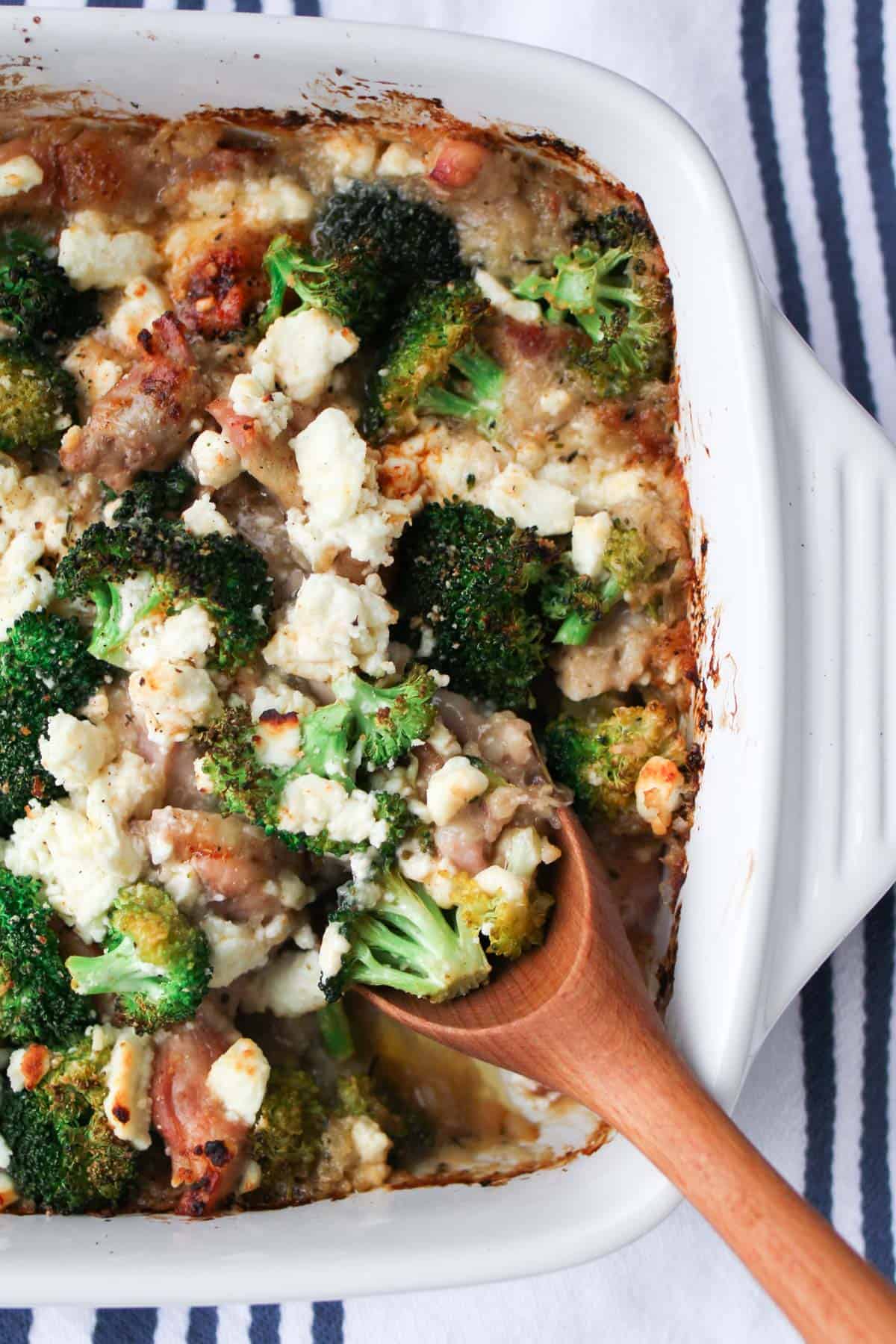 This Bacon Cheeseburger Casserole is so good, that it will taste like you are eating a cheeseburger without the bun.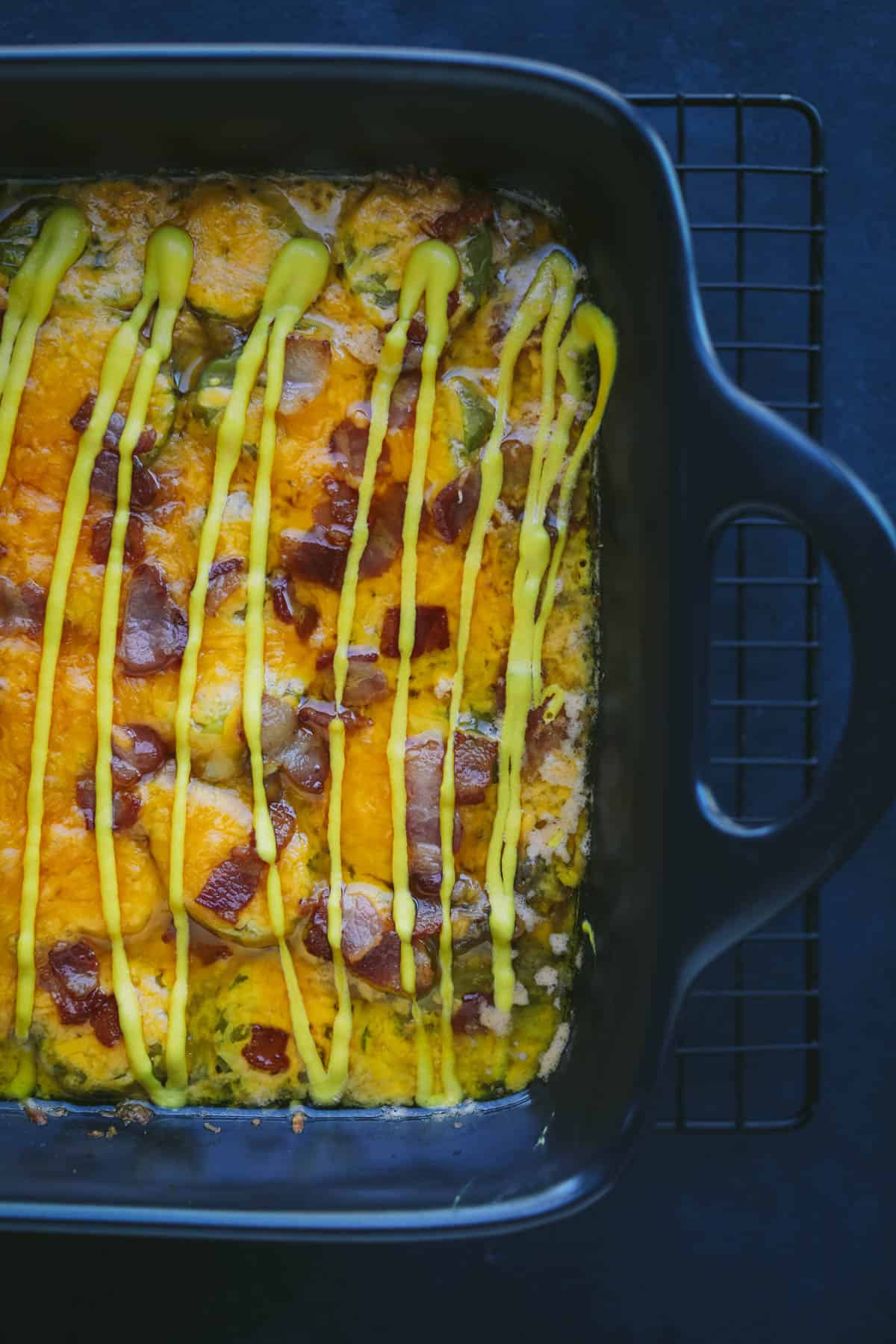 This keto sweet potato casserole recipe is actually a butternut squash cauliflower casserole, but tastes like the real sweet potatoes!
An incredibly cheesy and savory easy keto casserole recipe for a weeknight dinner that will rock your world.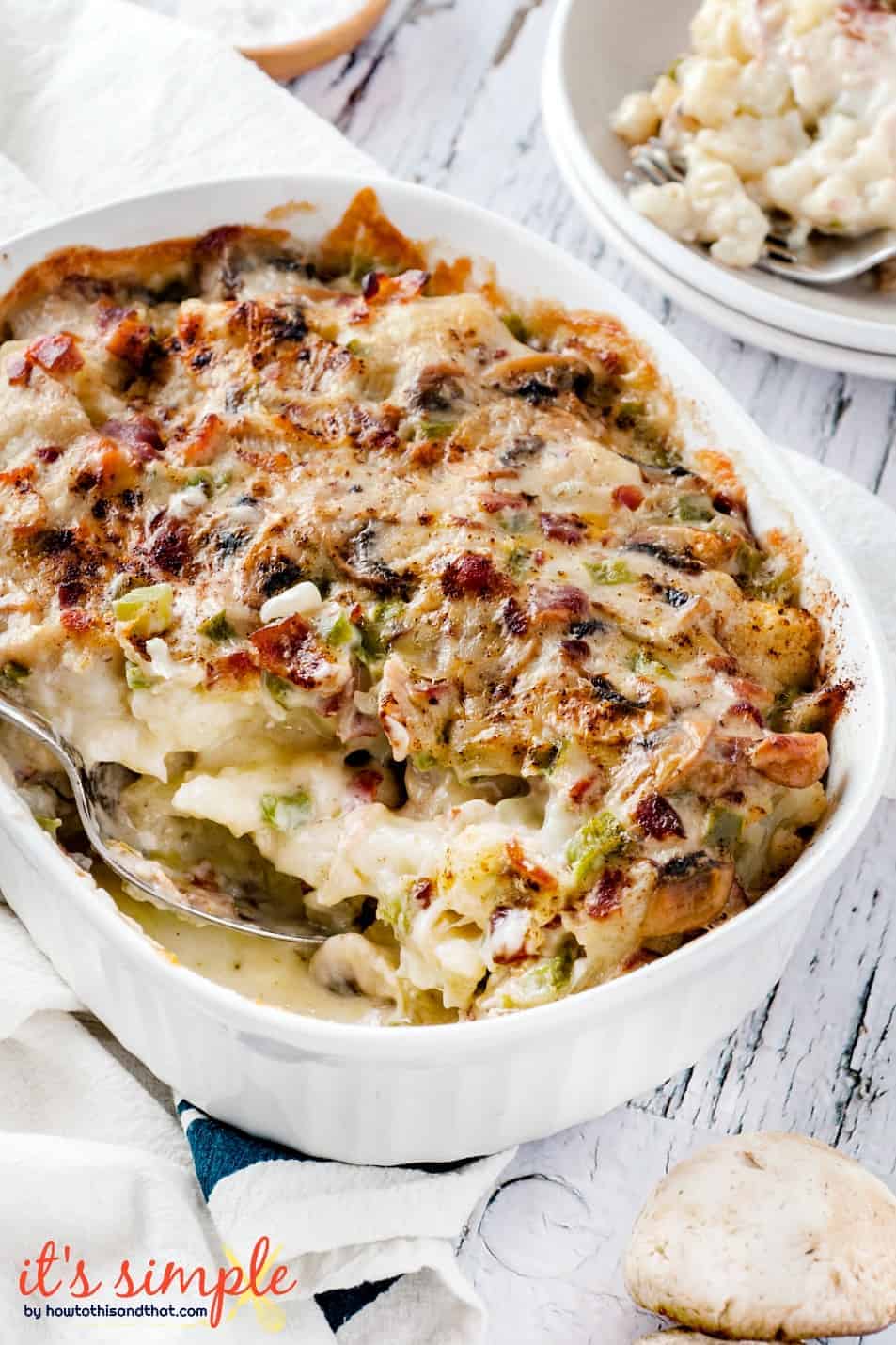 Combines all the flavors of the classic comfort food without the carbs! It's so delicious, you won't even miss the bread roll.
Layered with shredded chicken, creamy cheese, crispy bacon, and jalapeño peppers, this recipe has all the jalapeño popper flavors you love.
Full of meat, low-carb veggies, herbs, spices, and has a cheesy topping added for good measure. It's truly a perfect keto meal!
Delicious and super filling with homemade meatballs topped with creamy ricotta cheese, mozzarella, and parmesan for the perfect low-carb meal your whole family will enjoy!
This delicious and filling keto tuna casserole has no noodles, but it has lots of flavors!
All the classic flavors we love, layered into one 30 minutes meal.
A low-carb casserole made with a cheesy wheat-free white sauce.
Rich and creamy with broccoli, cheddar, and a hint of curry. It is the ultimate comfort food.
This simple homemade green bean version with a crispy low carb topping turned out fantastic.
For a no crust pizza option, my absolute favorite is this easy keto low carb pizza casserole recipe.
More Keto Recipes to try:
Curious about What is Clean Keto Carb Cycling? Check out my blog and learn if this kind of diet is right for you.