Looking for a quick dinner that comes together in no time with easy ingredients? Make these Easy Chili Lime Steak Fajitas tonight!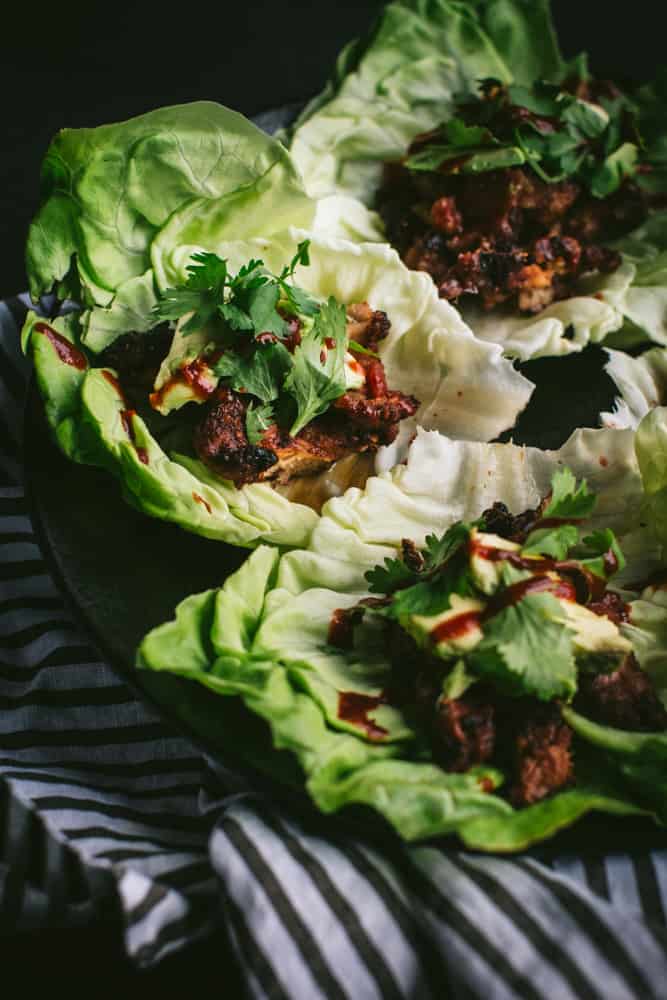 Juicy steak fajitas are a weeknight dinner favorite – not just for me, but also with the kids!
Loaded with Mexican flavors, these quick and easy Chili Lime Steak Fajitas are one of our go-to dinners, especially in the summer months when I don't feel like spending time over a hot stove or using the oven.
Instead of serving on a traditional tortilla, these are served on butter lettuce leaves, making it a low-carb and keto friendly meal your family will love.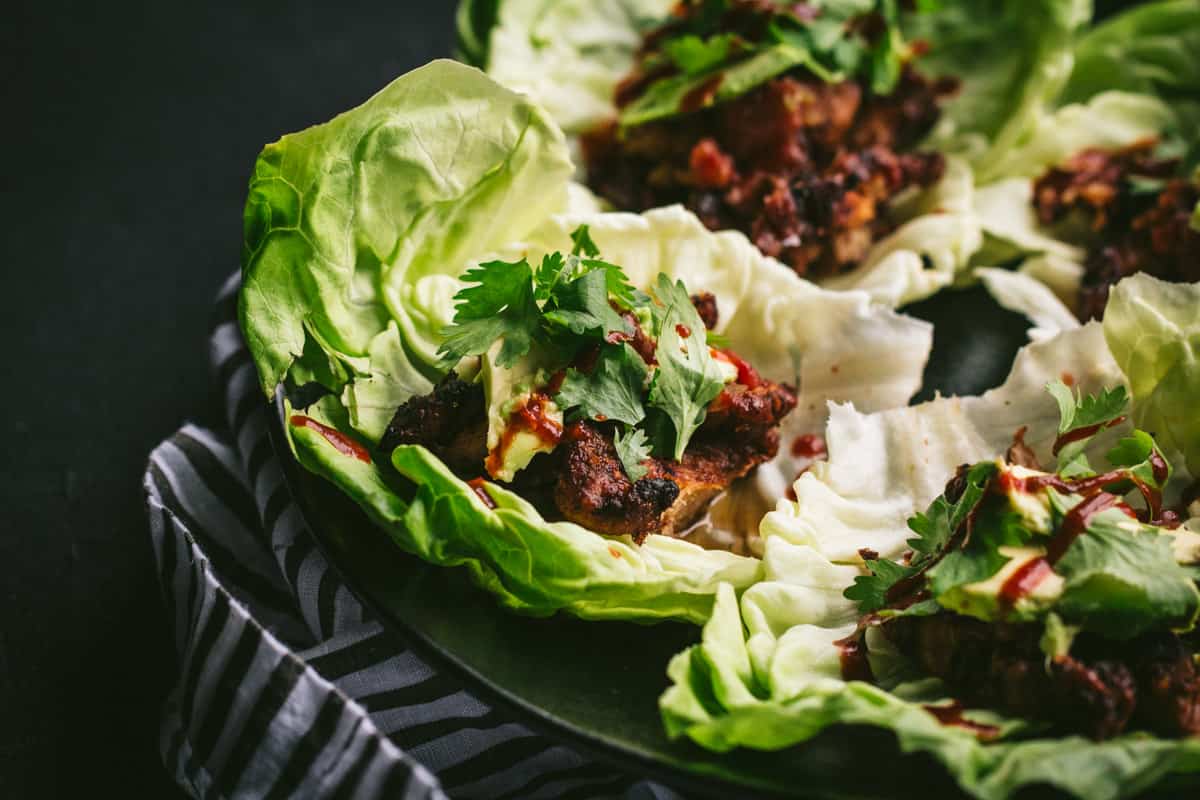 If you'd like to 'bulk up' the dish a bit, top the fajitas with sliced avocado and grilled peppers, and serve with cauliflower rice on the side.
I recommend giving at least 30 minutes to 1 hour for the steak to marinate, but if you have time you can also do this step in the morning, allowing the meat to marinate for the whole day.
If you prefer more heat you can add extra chilli flakes to your marinade.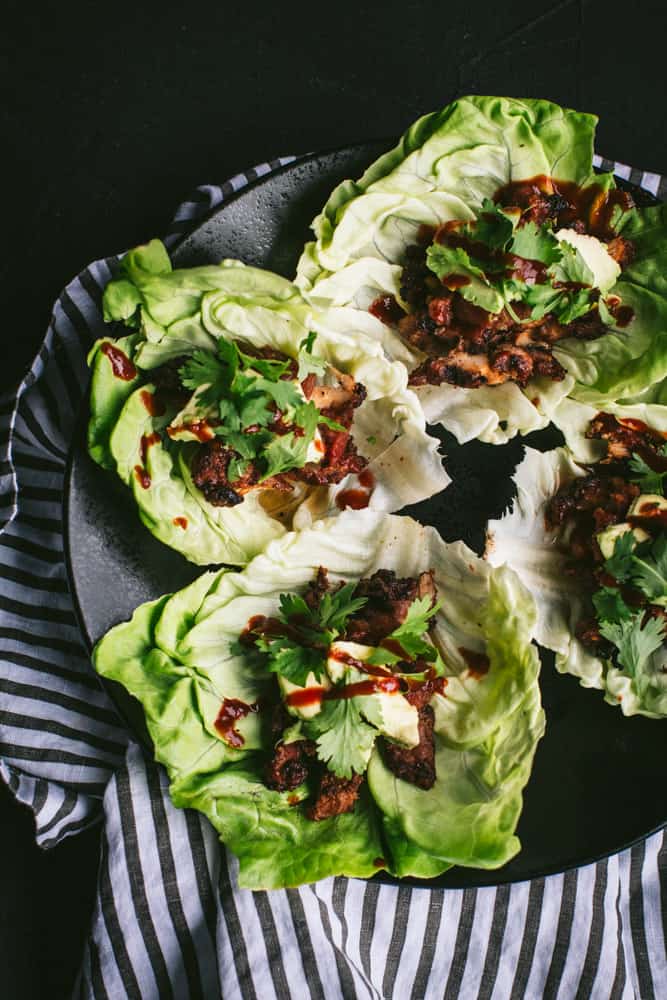 Which Steak to Use for Steak Fajitas
I prefer to use flank steak for my fajitas. It is a lean but flavorful cut of meat that benefits from using a marinade.
Because flank steak is a leaner cut of meat, it can be tough. But by marinading it, cooking it very quickly on the grill, and then slicing it against the grain, you will end up with tender strips of meat. By cutting across the grain, this will retain more juice and flavor.
You can also use skirt steak or flat iron steak if you prefer.
If you're marinating your steak in the fridge, take it out around 30 minutes before you start cooking for it to come to room temperature.
More Clean Keto Recipes to try: