These Clean Keto Chocolate Waffles will satisfy all your chocolate cravings while on a Keto diet! It is fluffy, delicious, and very easy to make.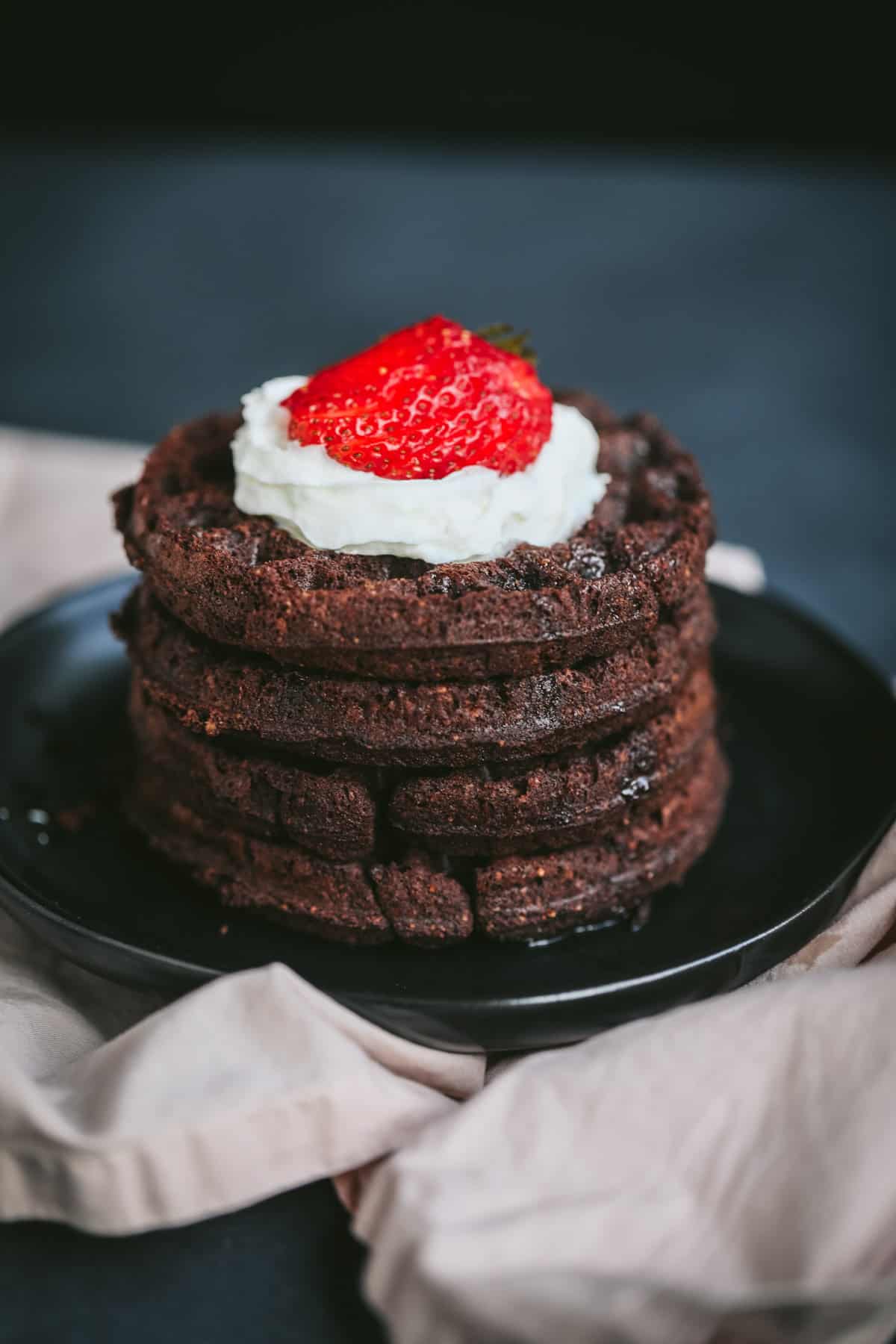 Hello, my name is Lesya, and I am a Chocoholic. Nice to meet you.
I've been in love with chocolate since my early teens. I know there are many of you out there that can relate.
I used to buy bags of Reese's, Twix, and Snickers and sneak gorge on them during not one, but BOTH of my pregnancies. (Yikes)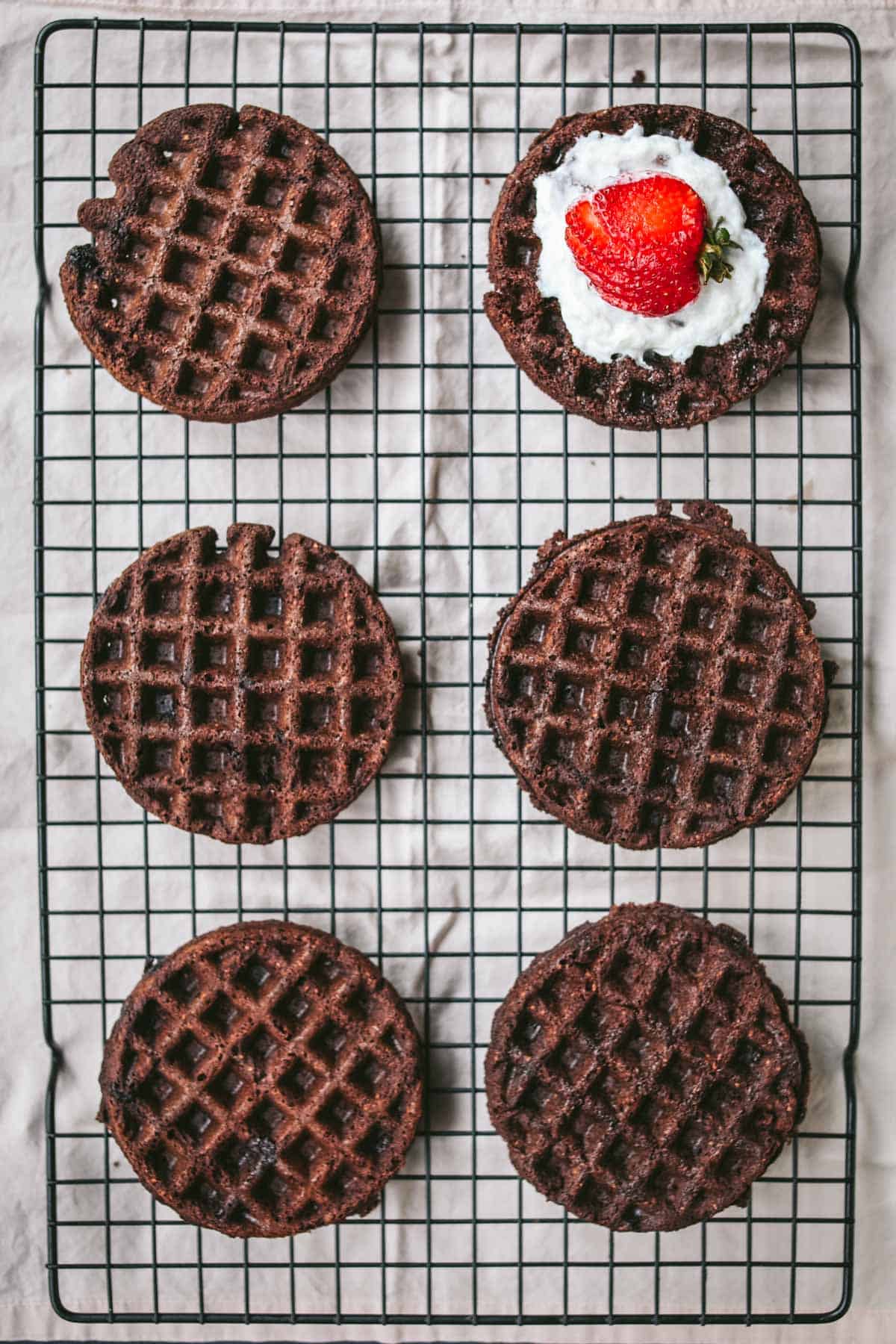 Now that I am more mindful of what I put into my body (although I should have been more aware WHILE pregnant), I am making better chocolate choices.
Chocolate does have many health benefits though, let's not forget that.
Here are a few of the big ones. (Dark Chocolate in particular)
Full of fiber and essential minerals
A powerful source of antioxidants
Raises HDL
Can reduce heart disease risk
May improve brain function
Improves blood pressure
Nowadays, instead of sitting down and polishing a whole bag of chocolate, I strategically think about how I can add it to meals as much as possible without interfering with my health goals.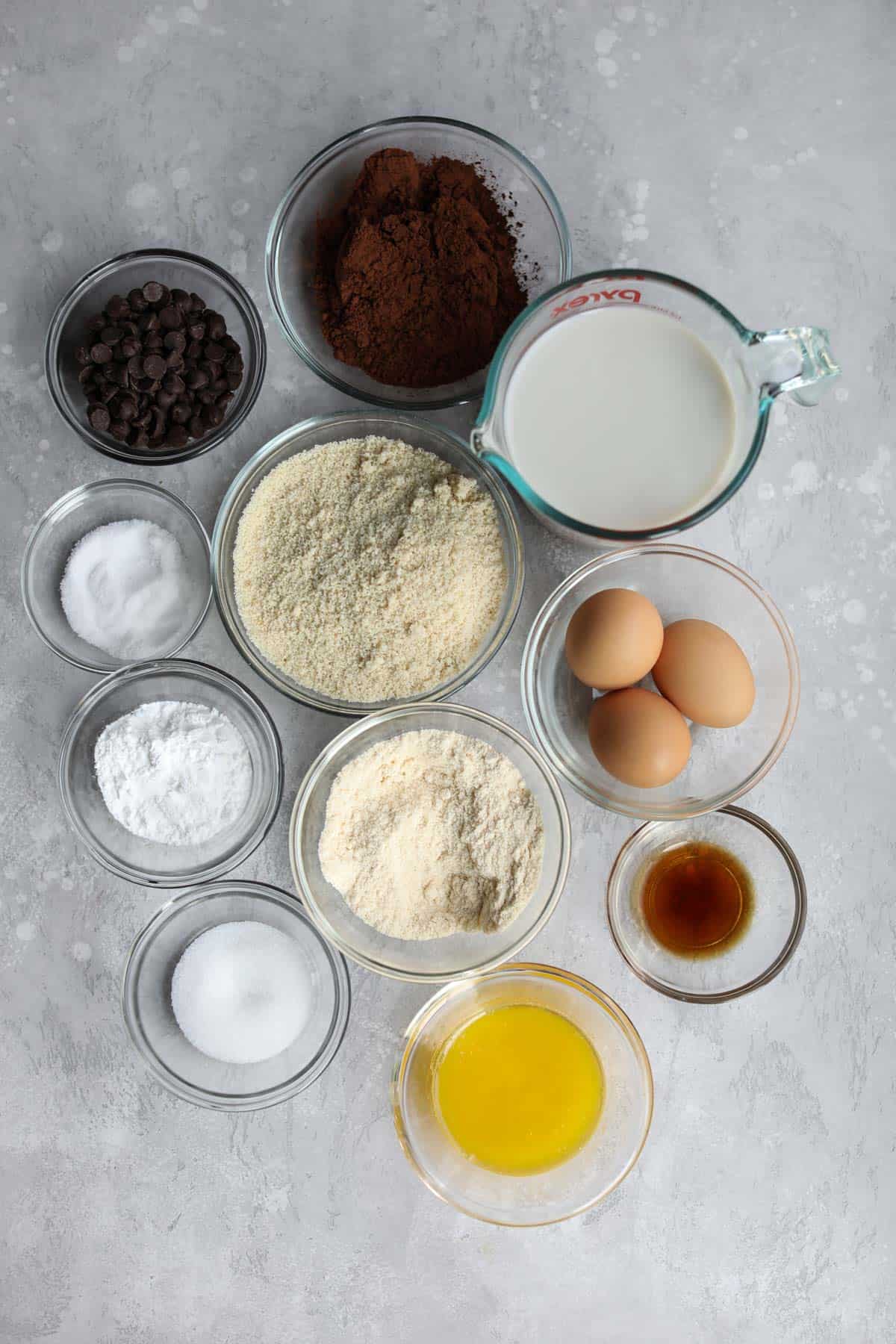 For instance, these Clean Keto Chocolate Waffles. Yes, I could have just made them regular waffles, then my husband would probably have eaten them as well. He is not a big chocolate fan (what a weirdo, right?) I was happy to have them all to myself.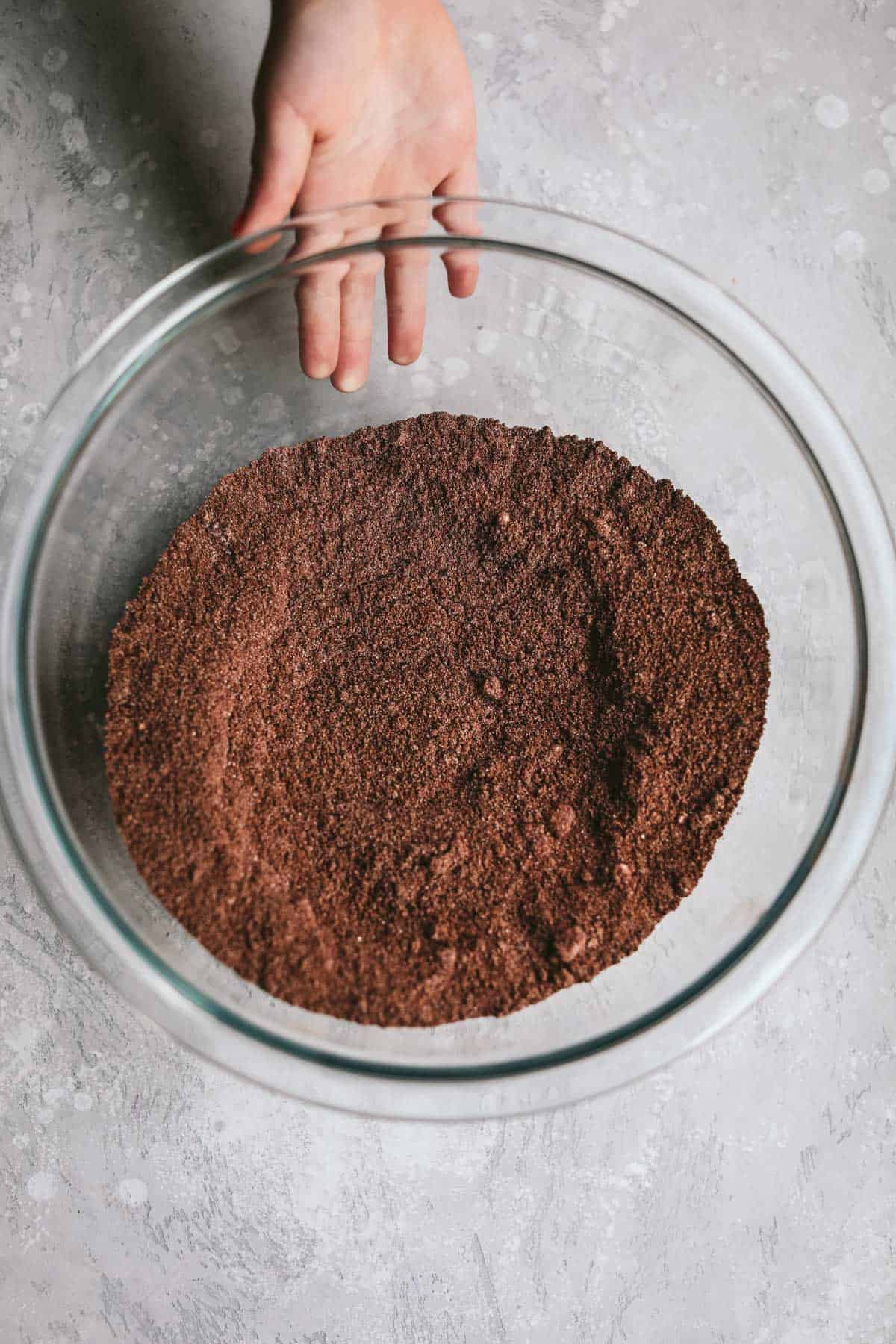 The chocolate adds another depth of flavor to the waffles, and there is nothing better than Saturday morning brunch, with a decadent Clean Keto Chocolate Waffle and a nice cup of Keto Energy Latte.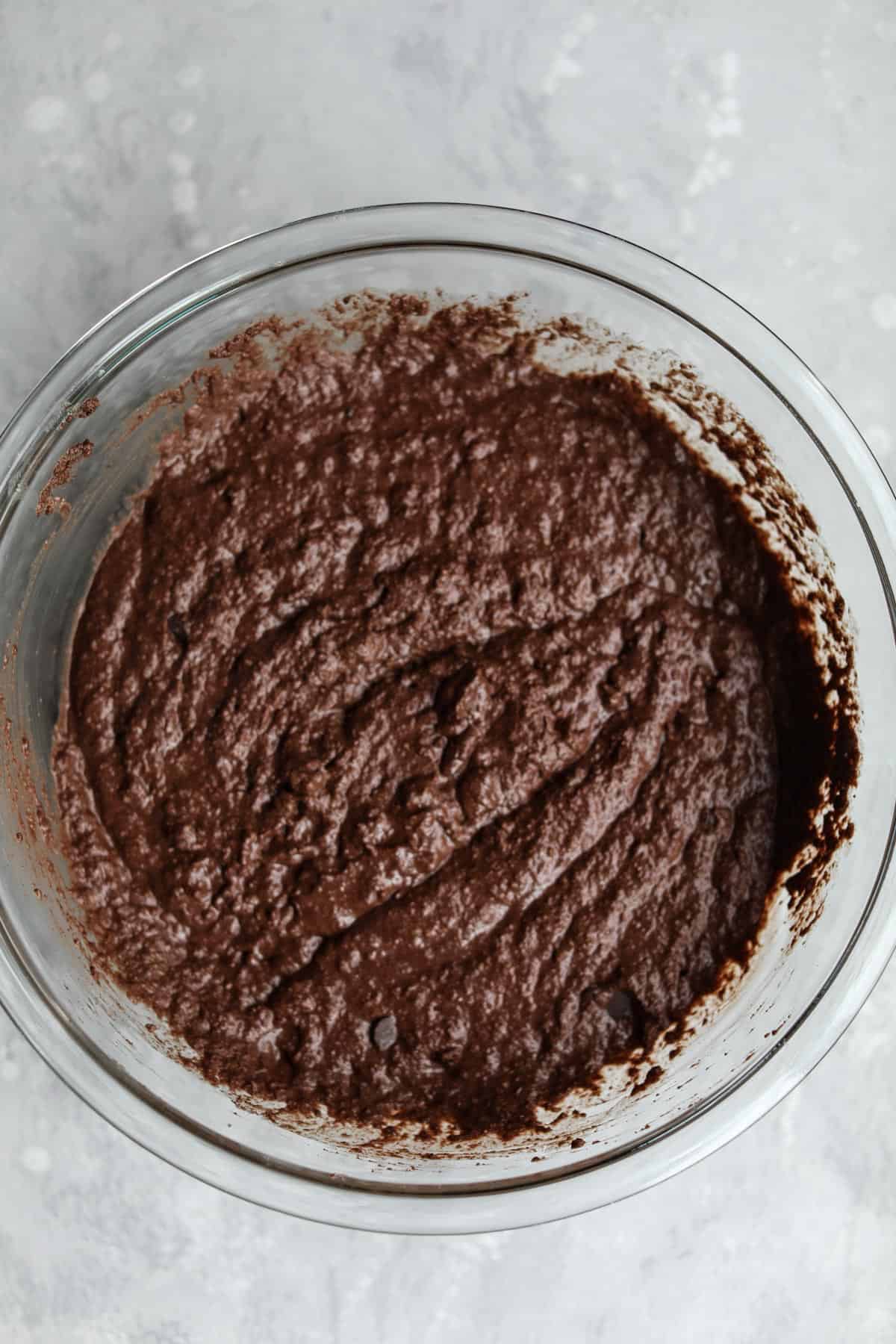 I topped these off with homemade whipped cream, sliced strawberries, and Choc Zero Syrup.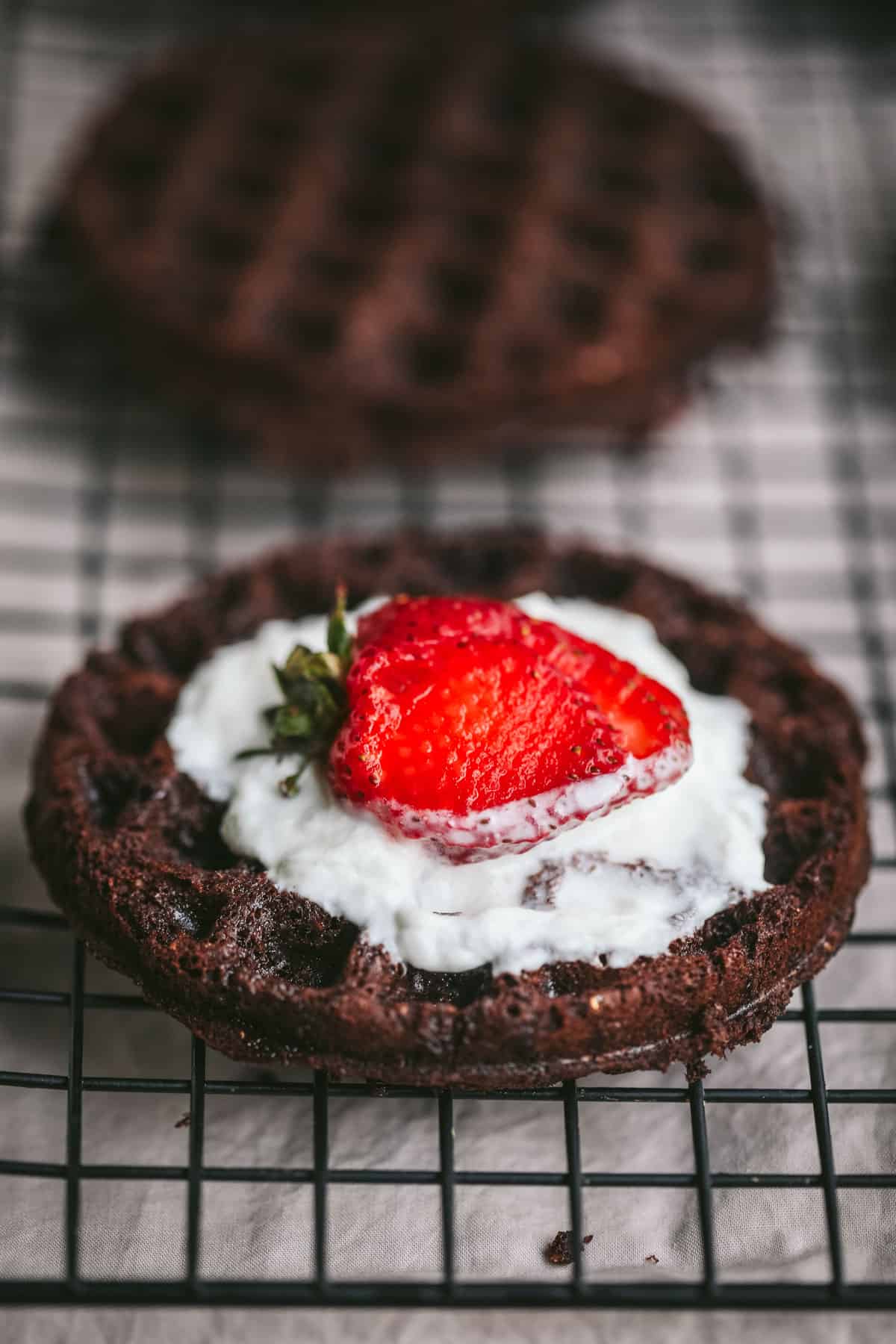 Whipped cream is the easiest thing to make. Pour heavy cream into a mixer, set it on high, and let the magic happen. Viola! You're a chef!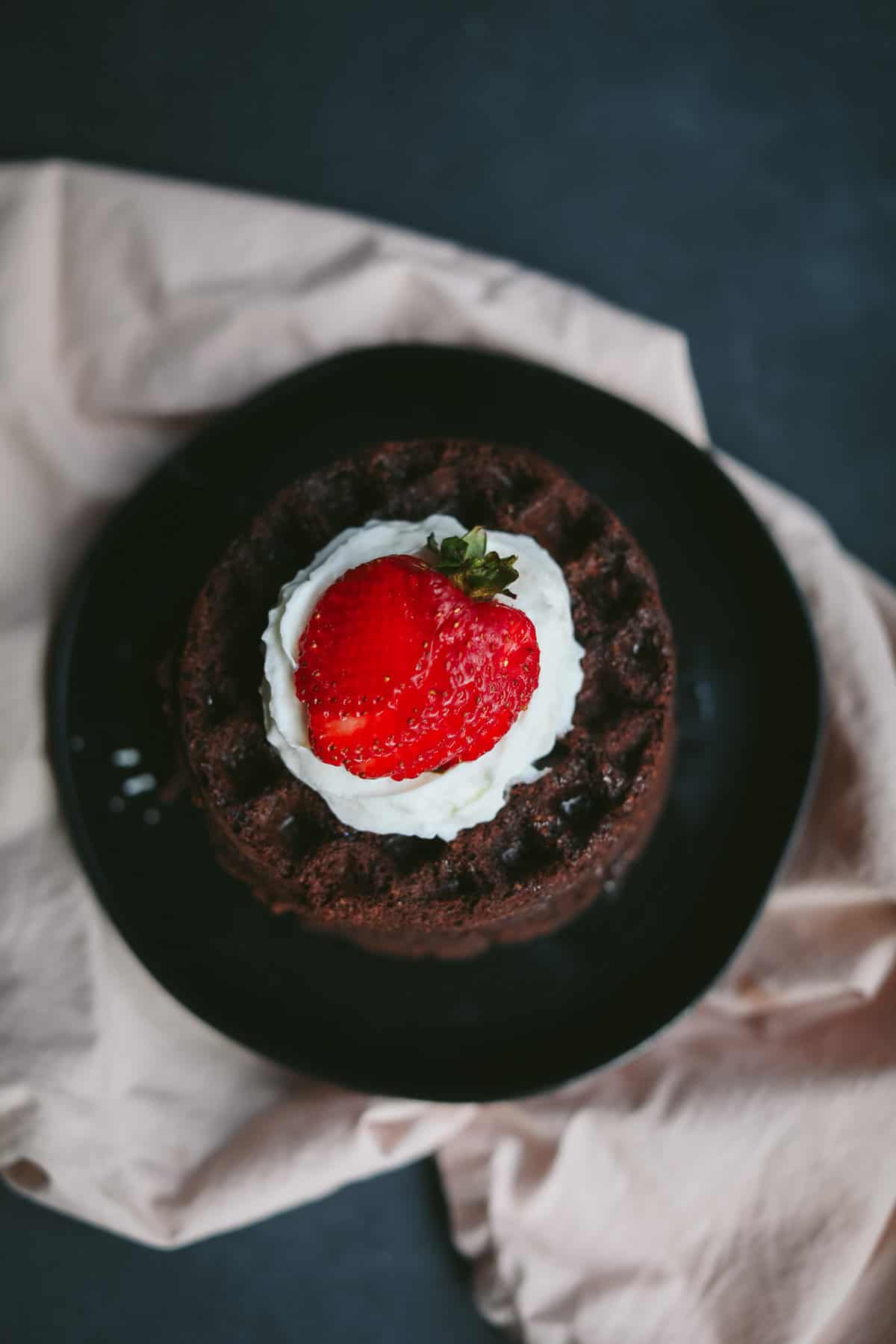 However you chose to top these, you will be in chocolate heaven in just one bite. Enjoy the moment, before it gets ruined by a screaming toddler or a long weekend to-do list.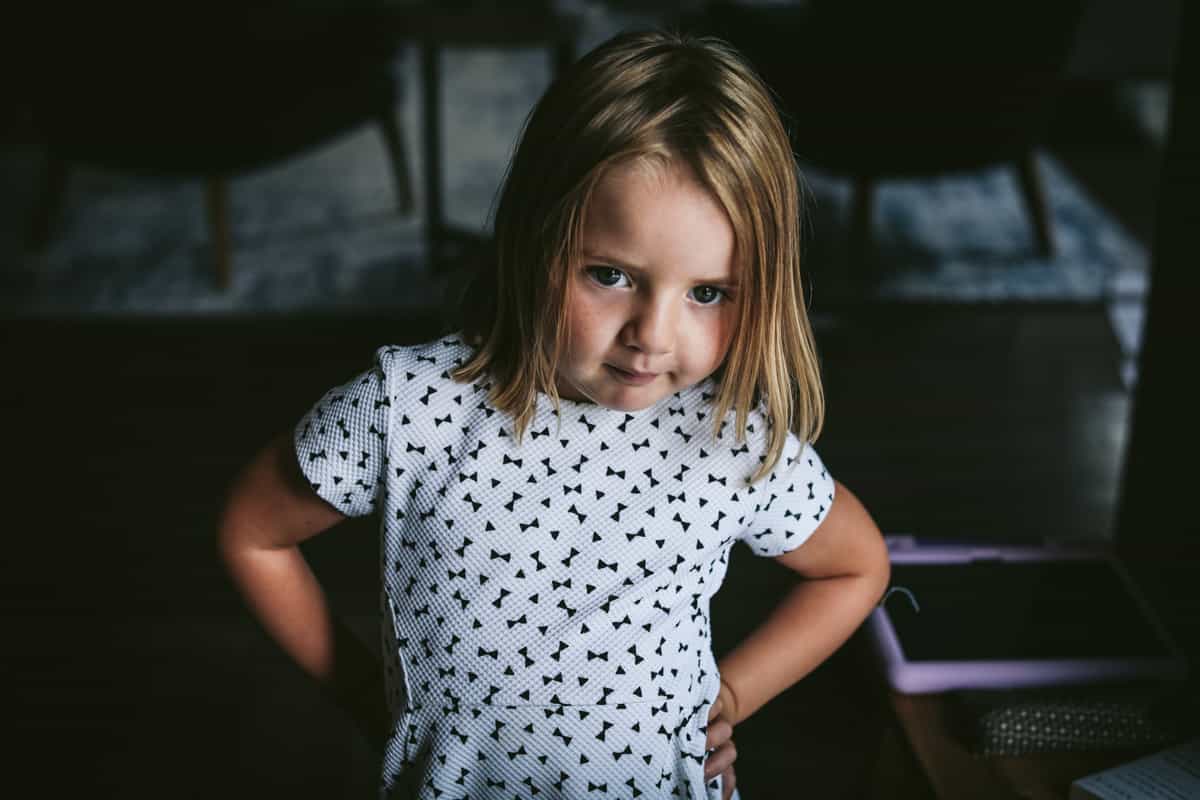 Enjoy my friends!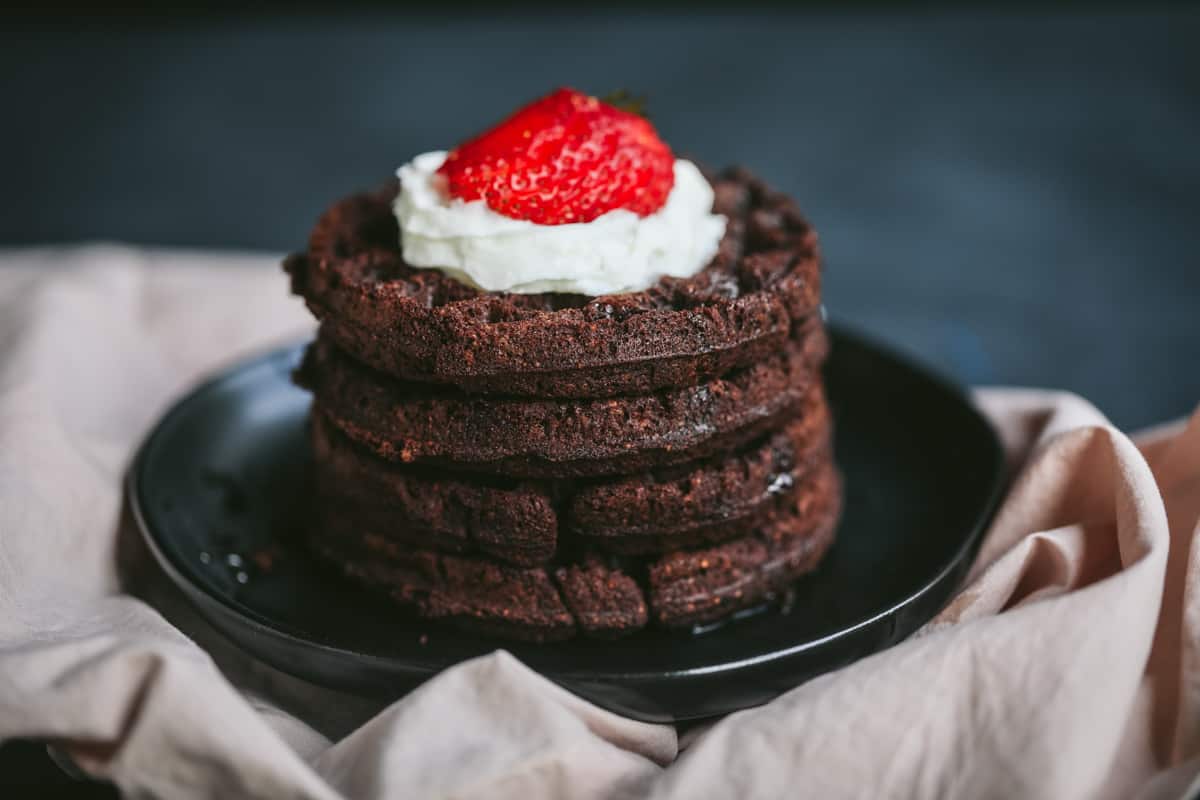 More Keto Recipes to try: