If you are looking for a dairy-free whipped cream replacement, Coconut Whipped Cream is it!! Very easy to make and so versatile!
For the last few months, I have been eliminating dairy from my diet and focusing on eating Clean Keto. In doing so I not only lost 15 lbs but I no longer feel bloated and sluggish from all the dairy I used to eat.
However, I do miss my heavy cream. I used to use it for my morning coffee and it made it so creamy and delicious. Luckily, I found a great substitute that has the same texture if made properly and can be used as a heavy cream replacement; Coconut Cream.
Coconut cream is made from simmering coconut with water. It's much thicker than Coconut Milk, therefore it makes for a great replacement for heavy cream.
There are a lot of things you can used Coconut Whipped Cream for. Here are some examples of what I've used it for:
Top my coffee, like a whipped cream replacement
When I want to make "cream" based dishes
It's a great topping for fruit, such as this Blackberries and Cream Snack
I've used it to make Strawberries & Cream Pancakes (recipe is exclusive from my Clean Keto Meal Plan)
Blueberry Yogurt (recipe is from Keto Snacks and Drinks E-book)
Smoothies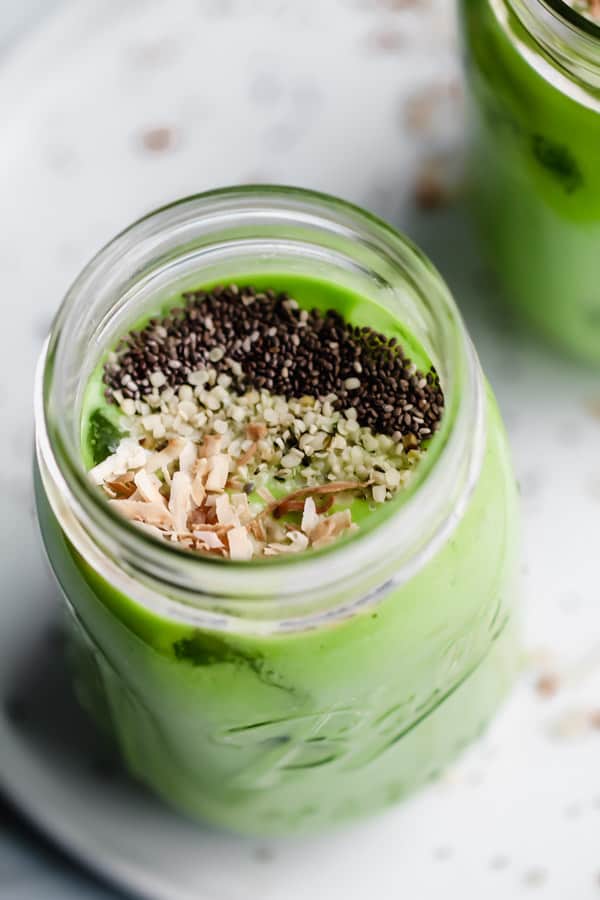 How do you make Coconut Whipped Cream?
It's fairly easy however there are some steps you need to follow:
The coconut cream must be chilled. Place can in the fridge for at least 8 hours. This separates the solids from the liquid.
Scoop out the solid cream and put into a stand mixer. You can also use a hand mixer or a regular whisk, it will just take longer.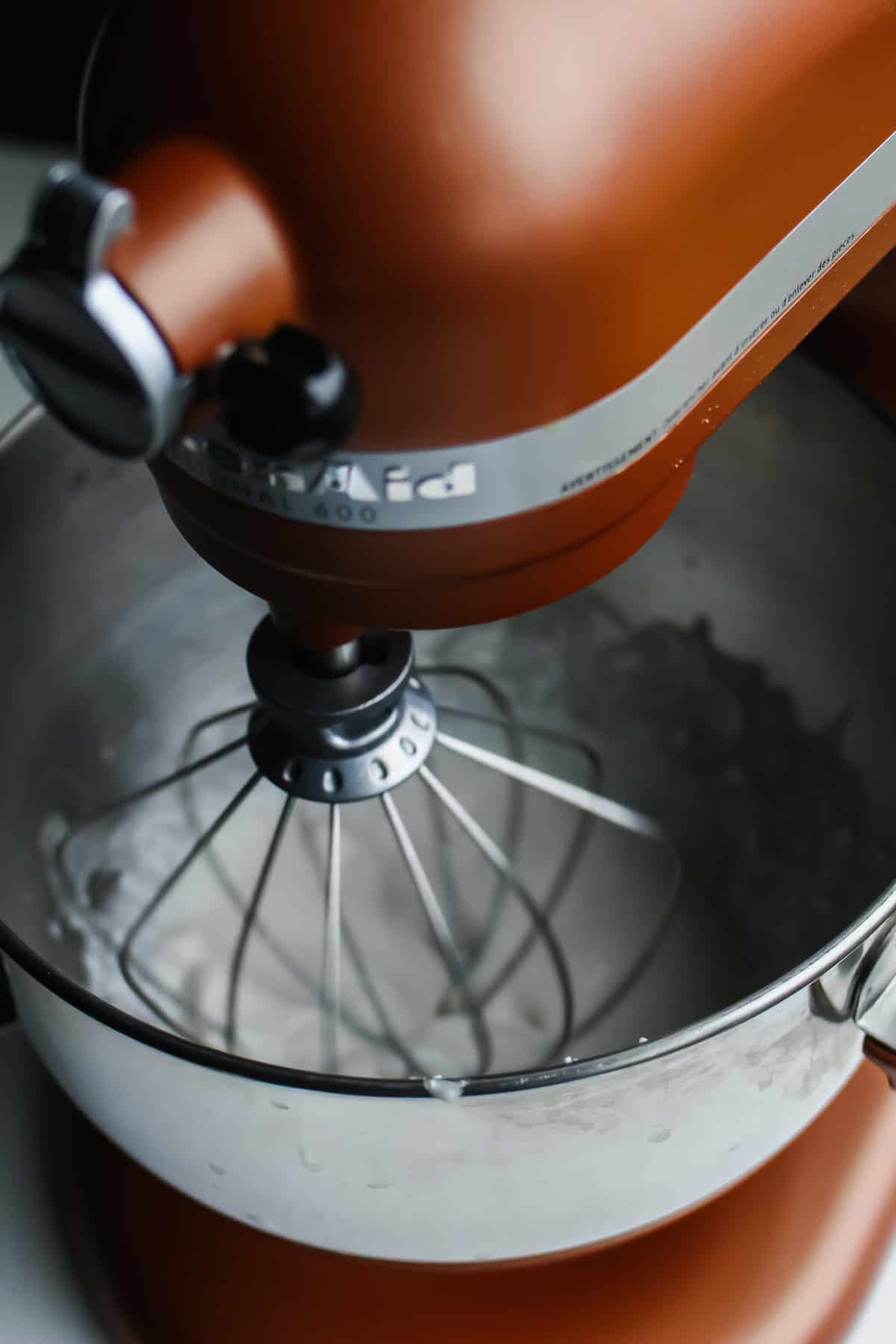 Mix for about 5 minutes or until it starts getting fluffy. If it's too stiff you can add some of the coconut water from the can.
Add in vanilla and stevia drops if you are using them.
Mix for another 2-5 minutes or until cream is fluffy.
That's it!! Easy peasy!
How do you store Whipped Coconut Cream and how long does it last?
I recommend you store this in an airtight container in your fridge. It will last 5-7 days. I have never froze Coconut Whipped Cream so I don't know if it freezes well.
You can use the remaining coconut water for a smoothie or a Keto Oatmeal. Once you open the can, make sure you store it in the fridge as well.
Let me know what you like to use Coconut Whipped Cream for in the comments!
This post may contain affiliate links in which if a purchase is made I receive a commission at no additional cost to you. Thank you for your support!
More Keto Recipes to try: