Need a quick hangover cure? New breakfast idea? Something cold and refreshing? This Green Keto Smoothie is all that and then some.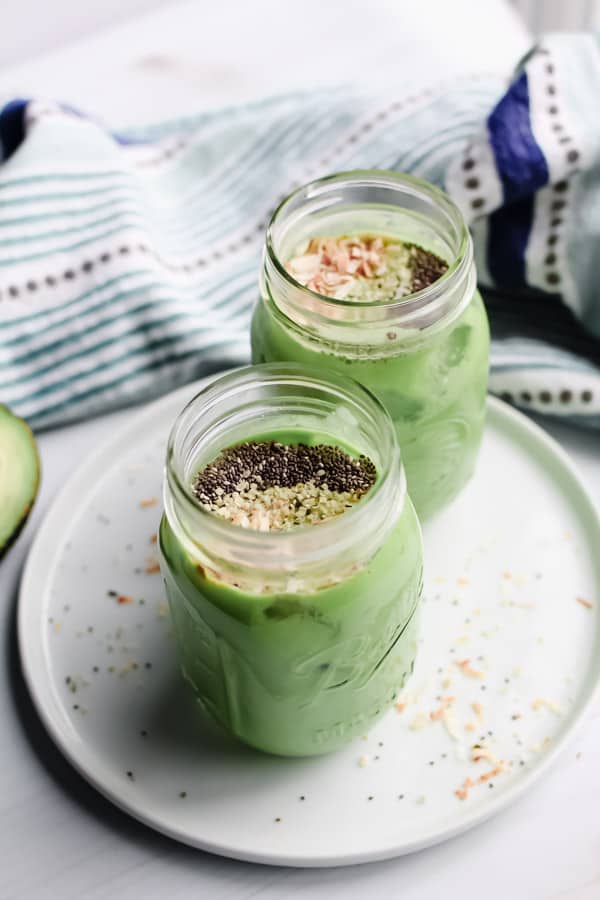 Tomorrow is St. Patty's day and I don't have any Shepard's Pie or Corned Beef recipes to share with you. However, I do have something green, and very helpful for those of you who like to celebrate St. Patty's day, Irish style.
I made this Green Goodness Keto Smoothie for my Keto Snacks and Drinks book which is an E-book filled with recipes for breakfast, snacks, and drinks that are dairy-free and free of sweeteners.
It's on Sale right now, so you should download your copy today, so you don't miss out on all of the awesome recipes like this one. Click HERE to learn more about it!
After making this smoothie, I made a few adjustments to it for those of you who may want to use it as a "Hangover Smoothie" or a "Hangover Elixer."
Besides curing a hangover this smoothie is also great for:
A breakfast alternative when you're getting bored with eggs and bacon
If you want something cold and refreshing
You need help in the #2 department (it happens, especially when you are starting Keto)
Or you struggle to get enough "greens" in your diet
Let's talk about why this Green Keto Smoothie cures your hangover
Kale:
Kale helps clean your liver out quickly from the alcohol because it's a great detoxifier
Drinking Electrolytes will help your body hydrate and replace the salt and potassium that you lost from boozing it up. You can use whatever electrolyte powder you like, I use Ultima Replenish for this recipe.
MCT oil helps your body balance glucose levels. This will help you get back into Ketosis quicker and improve brain function as well (For more tips on How to Get Back in Ketosis Fast, click HERE)
Super hydrating and filled with electrolytes as well
If you aren't needing a hangover cure, you can make this smoothie with these different variations:
How to thicken a Keto smoothie?
Using Avocado
Adding Ice
Handful of nuts
How to sweeten a Keto smoothie?
raspberries
strawberries
blueberries
blackberries
As you can see, there are so many possibilities when it comes to making a smoothie Keto friendly. Cheers & Happy St. Patty's Day!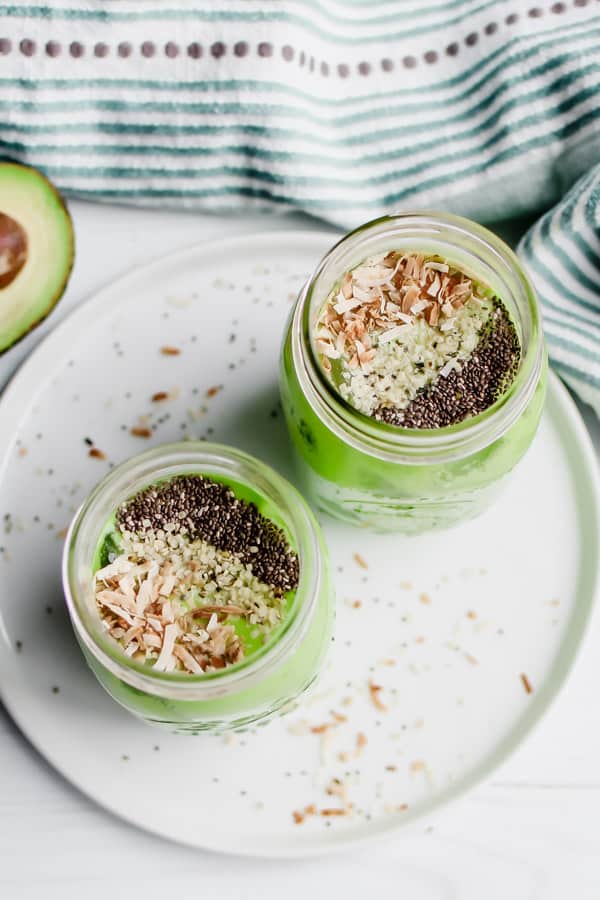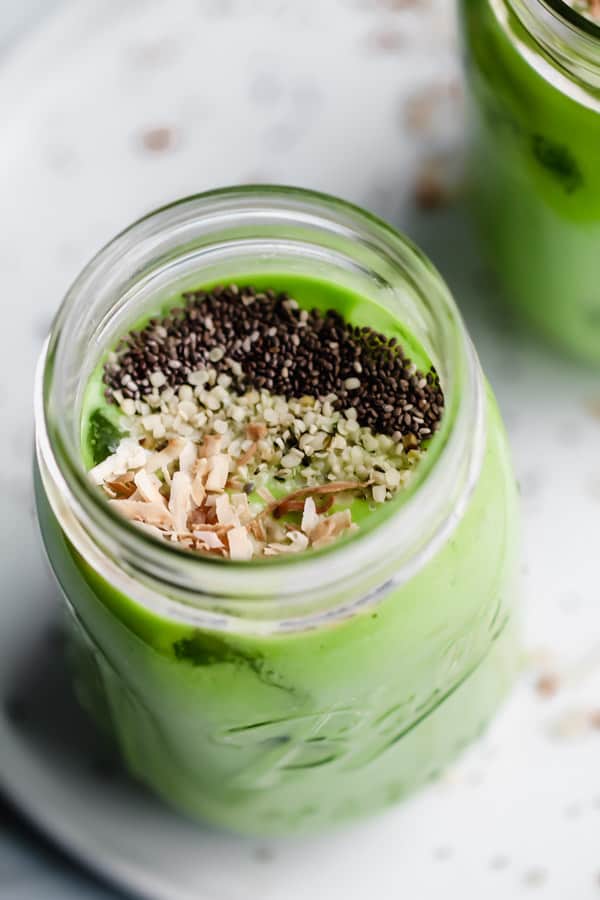 More Keto Recipes to try: