Love Pho as much as I do? Well, you can still enjoy it, even on a low-carb, keto diet with this Keto Pho recipe!
I love experimenting with recipes and ingredients from different cultures. There's the Adobo Chicken, Gochujang Sesame Broccoli, and the Harissa Salmon with Kale.
More recently, I've been getting into Asian-style dishes. And a dish that I have fallen in love with over the winter is 'pho'. I've made it many times, with many different variations. It is a comforting and restorative meal, especially when it's cold and wintery outside.
What Is Pho?
Vietnamese Pho (or Phở), pronounced "fuh", is popular street food in Vietnam. It is a Vietnamese soup that consists of broth, rice noodles, meat, and herbs. Beef is most commonly used, but sometimes chicken is used also.
Thinly sliced raw beef is placed on the rice noodles, and it is then cooked with the steaming broth that is poured over it. Vietnamese Pho is most commonly eaten as a breakfast dish in Vietnam, but really – it is good for any time of day.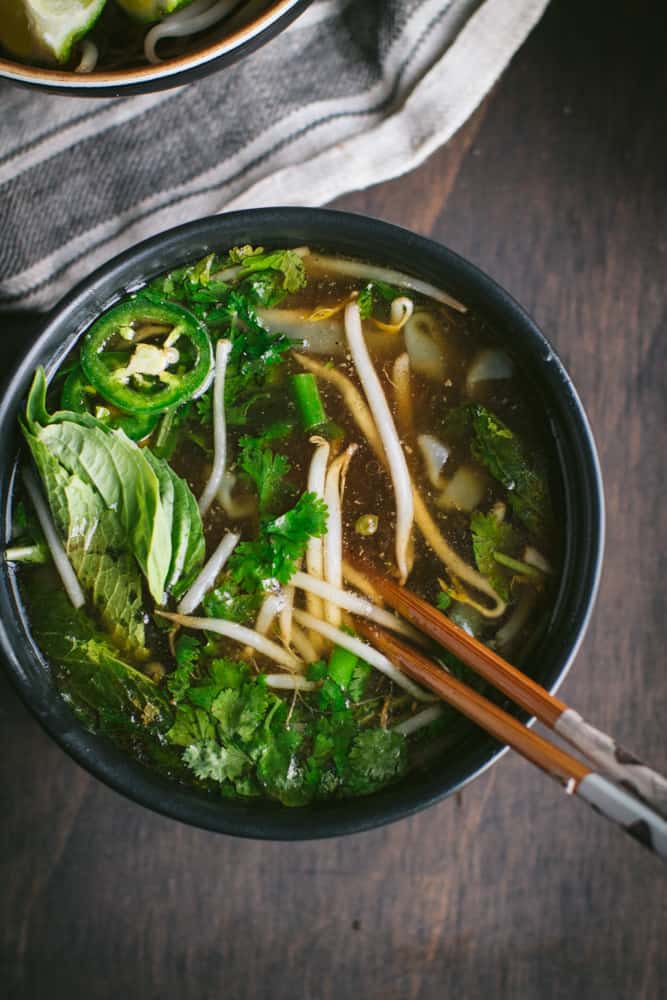 What Noodles do I use for my Keto Pho Recipe?
I'm sure you've already realized that traditional pho is definitely not keto and low-carb friendly, due to all the rice noodles. Just one cup of rice noodles has 42 grams of net carbs! No thank you.
Instead of rice noodles, I use Wonder Noodles Fettuccine Noodles. Wonder Noodles is a brand of Shirataki noodles. Shirataki noodles are the perfect replacement for rice noodles because they are very low in calories and contain zero digestible carbs. In fact – the noodles are around 97% water!
You can find them on Thrive Market. Thrive Market has the best price for Shirataki noodles and you can get $25 off your first order using THIS link. I suggest you stock up on these noodles, they are great for all your pasta needs!
If you've never used shirataki noodles before, don't be alarmed when you first open the pack You'll notice a 'fishy' smell, but this doesn't mean they are off.
The noodles are packaged in freshwater. The water ends up absorbing the odor of the konjac plant.
Before cooking with the noodles, you'll need to drain the noodles in a colander or sieve, and then rinse very well for a few minutes, using fresh running water. This will remove most of the odor.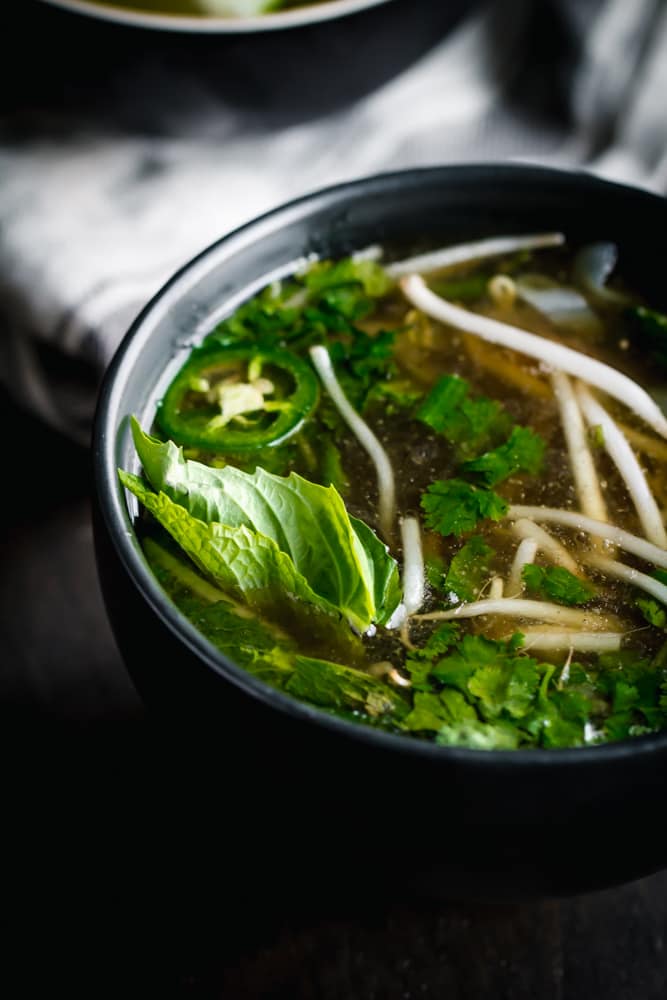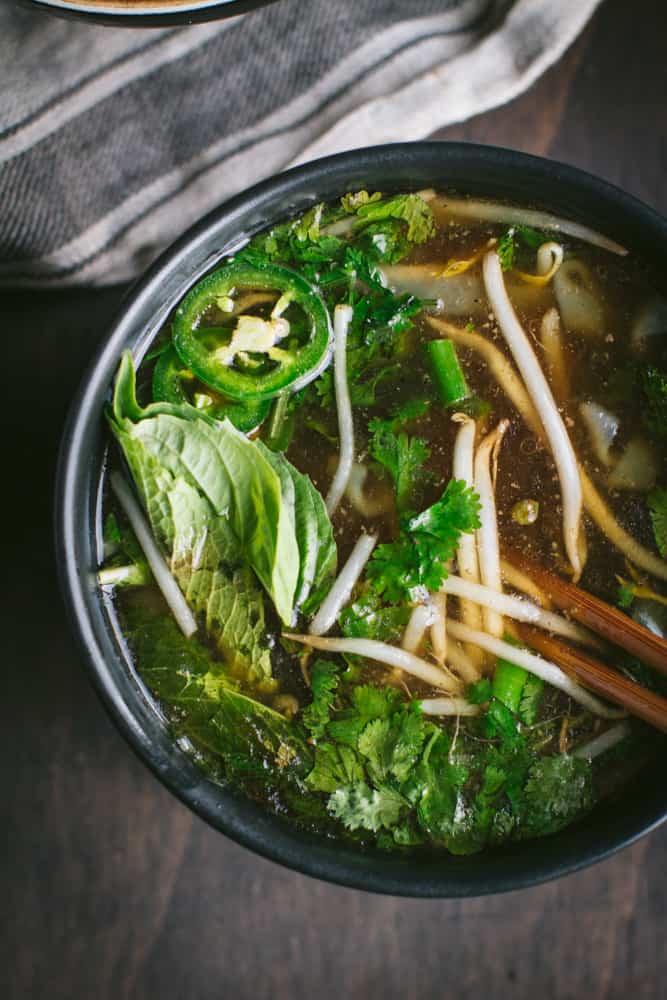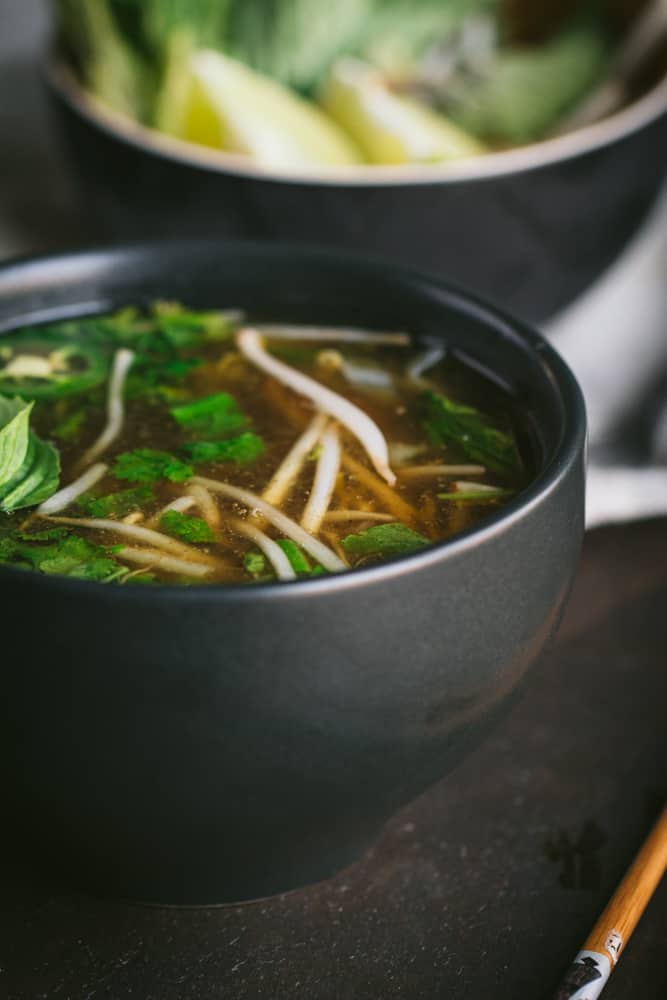 More Keto Recipes to try:
Are you curious about What is Clean Keto Carb Cycling? Check out my post and learn if this way of eating is right for you.