Love fat bombs as much as I do and are following the Ketogenic diet? Here are the Best Keto Fat Bomb Recipes you can find!
Enjoy!
15 BEST KETO FAT BOMB RECIPES
These White Chocolate Pecan Fat Bombs are dairy-free, sweetener-free, and super easy to make!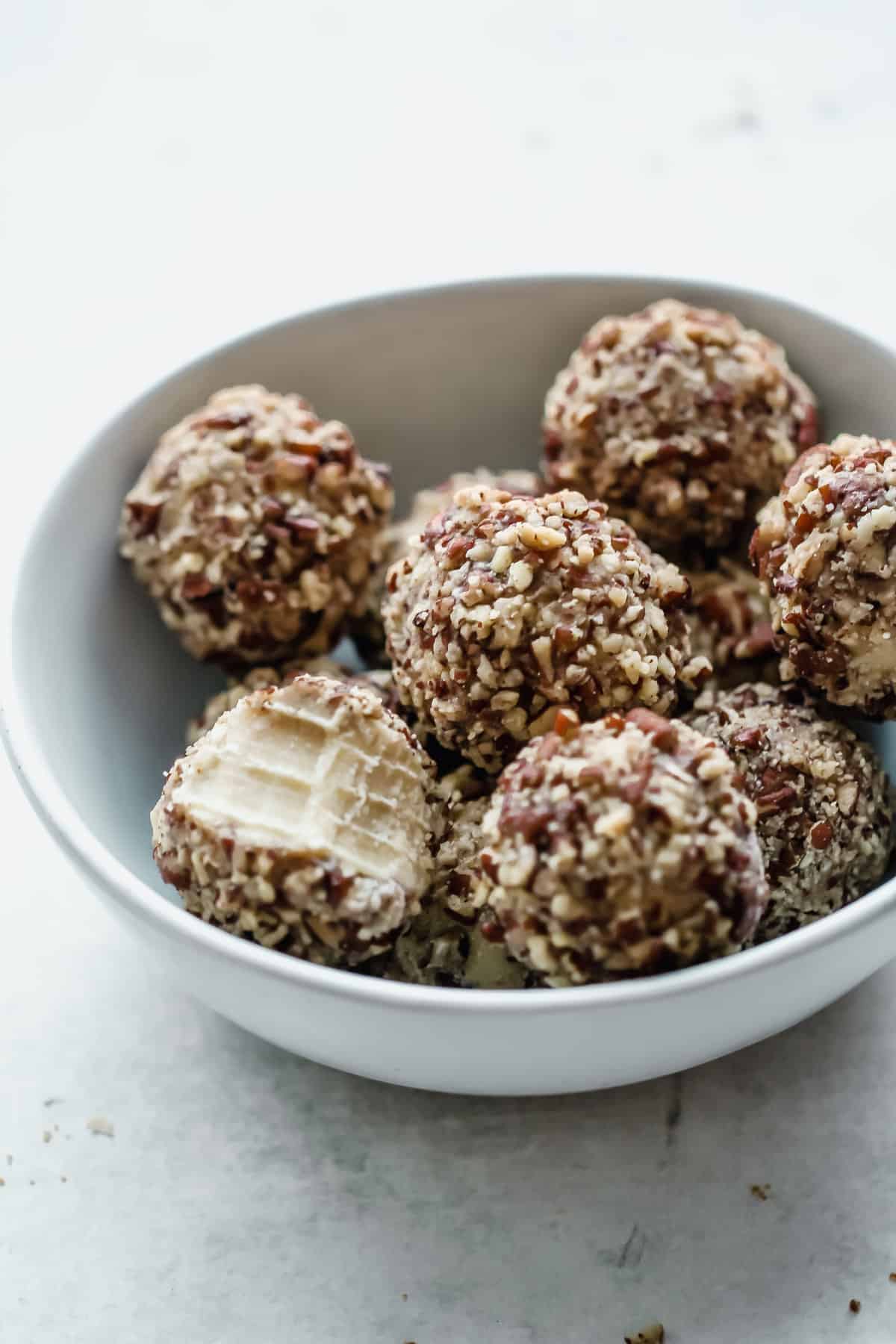 These Salted Fudge Fat Bombs are so easy to make, plus they are Clean Keto approved!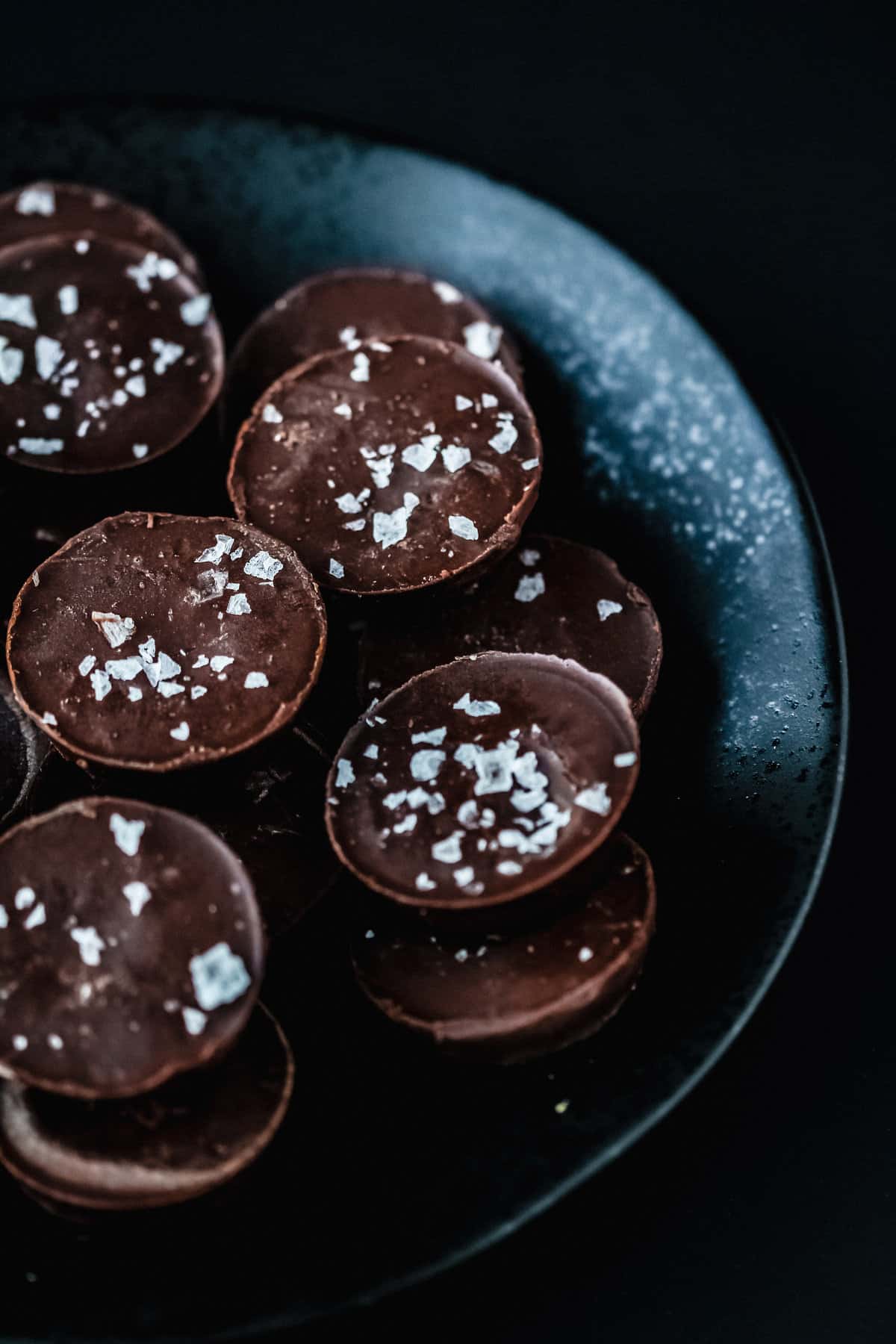 These Pecan Maple Vanilla Fat Bombs are like little bites of heaven.
Nothing says' Fall' like pumpkin. Pumpkin pie, pumpkin spice lattes, and yes – even keto pumpkin cheesecake balls.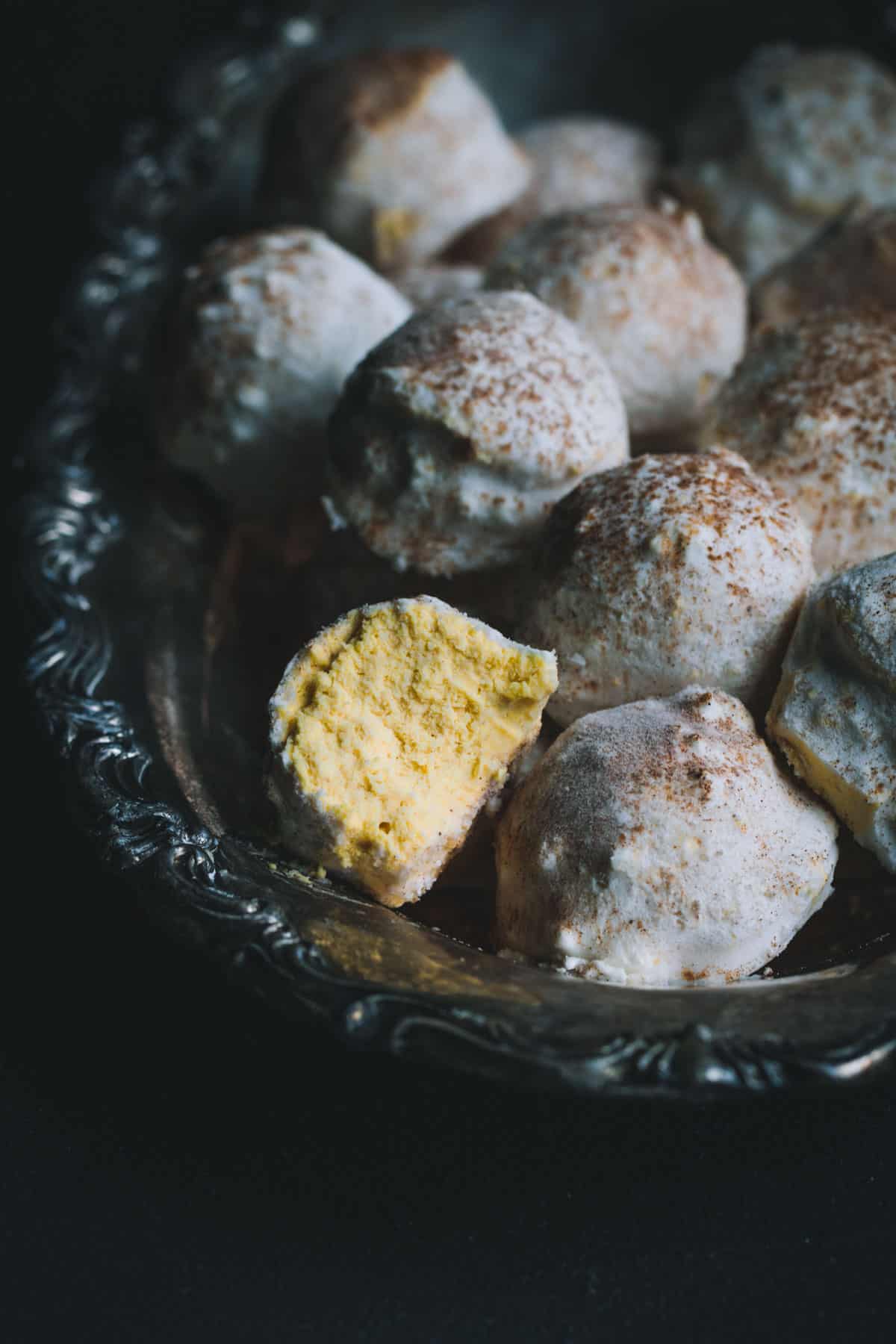 This keto fat bomb recipe combines chocolate with coconut oil, sweetener, spices, and crunchy walnuts. Perfect for those moments when you need a quick-fix energy boost.
This Everything Bagel and Lox Keto Fat Bombs give you all the feels of a naughty, carb-filled keto bagel only without any of the diet sabotage guilt!
Enjoy during the fall and winter months (or all year long)! This recipe is low-carb and has the option to be nut-free.
These amazing grain-free, sugar-free cheesecake truffles have the creamiest of centers, and all the flavor of raspberry without any seeds getting in your teeth!
Low carb chocolate coconut cups are a ridiculously easy-to-make, no-bake recipe. These sugar-free treats give Mounds Bars a run for their money and they are good for you!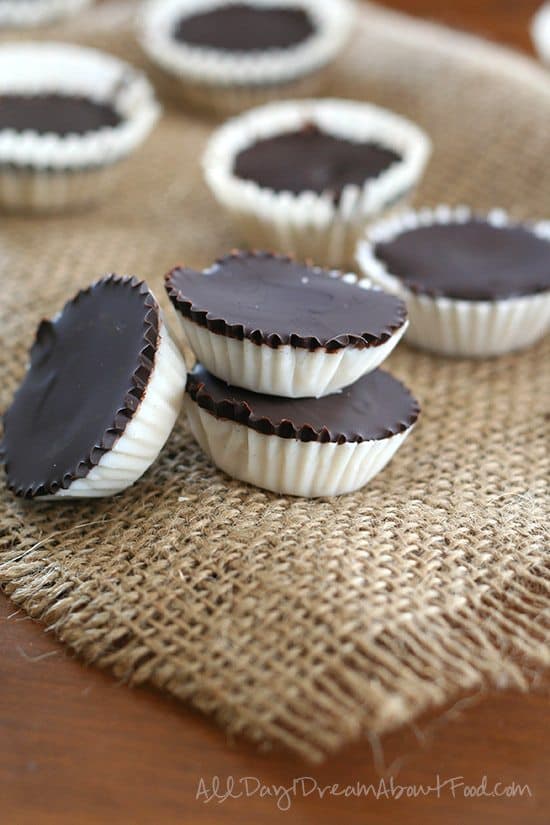 If I had to name one thing that I do like about the Keto diet, it would have to be coming up with fat bomb recipes such as this Almond Pistachio Fudge.
A keto fat bomb dessert. Keto layered patties made from ground pumpkin, ground coconut, and spices. Add grass-fed collagen for boosted nutrition.
These gluten-free, paleo, and keto cookies 'n cream fat bombs make ideal small low-carb treats and require no baking (or cookies!) whatsoever.
The flavor of these is exactly what you'd expect – a bit spicy (add jalapeno seeds inside if you want more spiciness), very creamy and rich, and packed full of bacon flavor.
This strawberries and cream fat bomb recipe is great for an energy-lifting snack or an in-between meal hunger buster.
This is an easy, no-bake recipe for chocolate walnut cream cheese fat bombs that taste like frozen cheesecake bites.
More Keto Recipes to try: