Tired of boring butternut squash recipes? Try this Keto Asian Butternut Squash recipe. It's full of Asian flavors and a bit of spice goes well with the sweetness of the squash.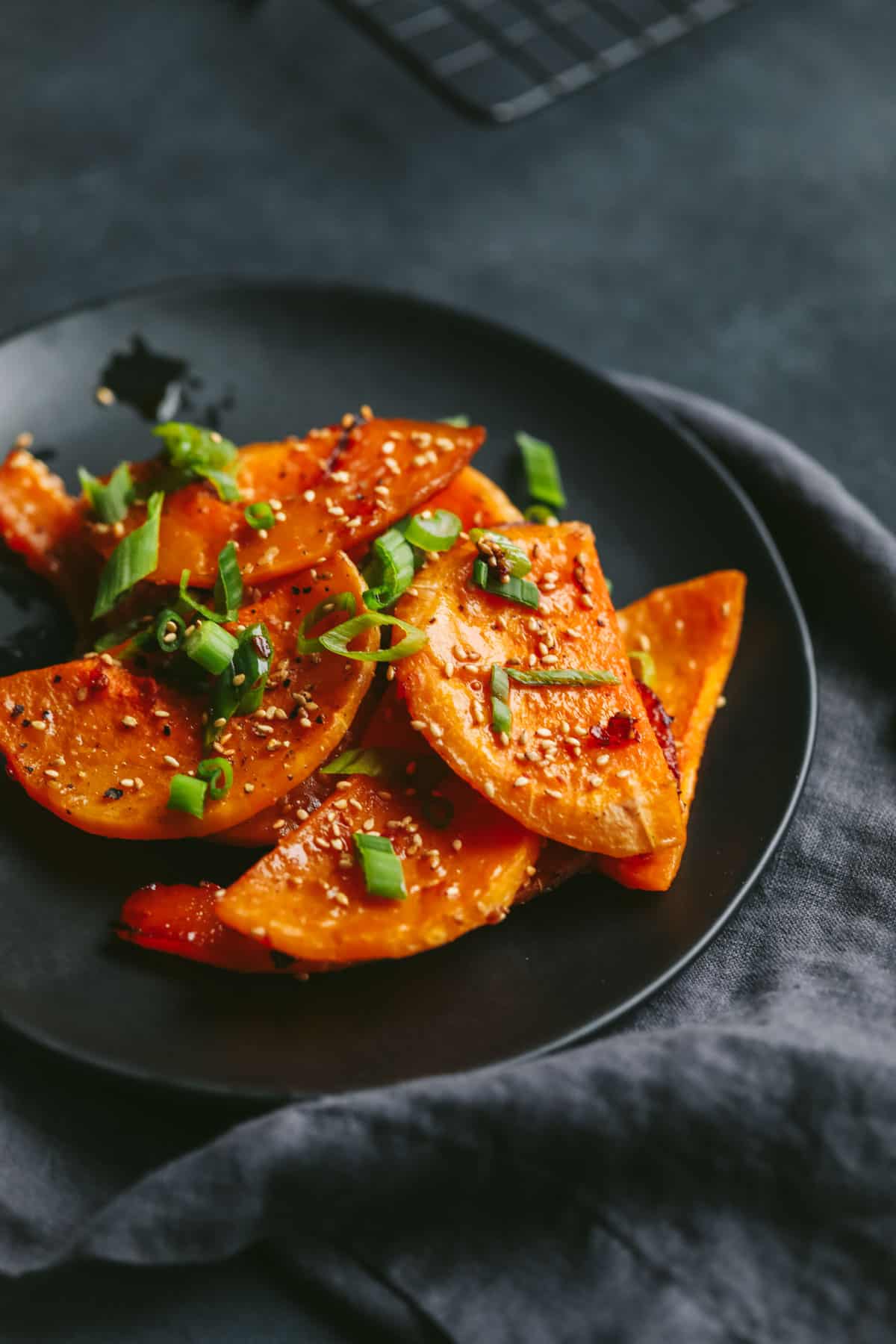 Welcome back to the butternut squash series. This is recipe #2. Number 1 was my version of the classic Roasted Butternut Squash with Brown Sugar. This time we are going non-traditional with this Spicy Butternut Squash with an Asian Twist.
If you are new to this blog, you will discover soon enough that I love Asian food. Anytime I can incorporate Asian flavors into a dish; I go for it. Sometimes it doesn't turn out that well, but other times (like this recipe) it's a home run.
I already talked about the health benefits of eating butternut squash in my first recipe of this series, if you missed it, you could read them here. The problem is that it's hard to get creative with butternut squash recipes. It's not like chicken; there are infinite ways to make chicken.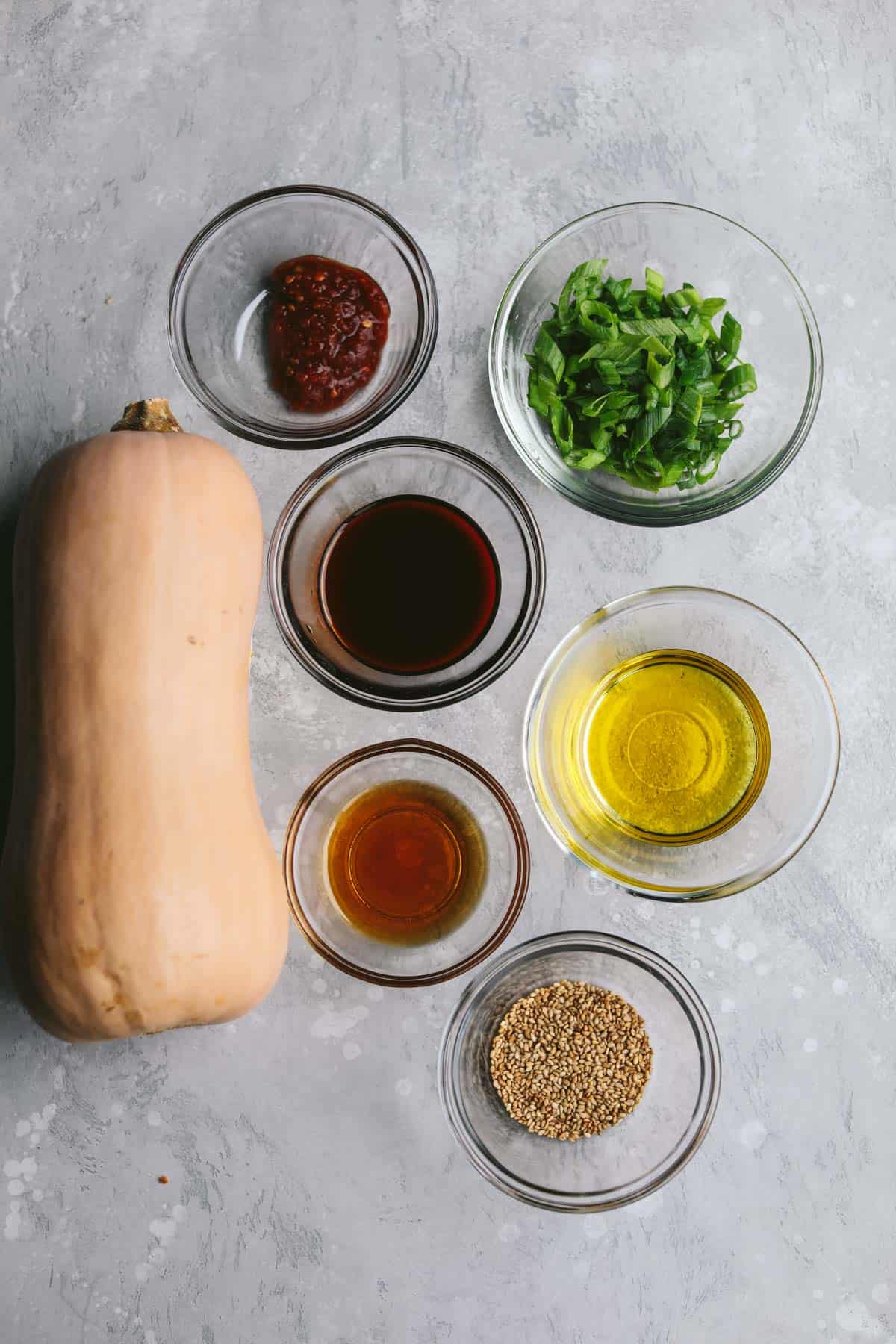 This dish combines spicy, salty, savory, and umami. The squash picks up the flavors of the sauce well, and if you roast it until it slightly carmelizes, the result is nothing short of a flavor bomb.
Here are a couple of swaps you can make for this recipe: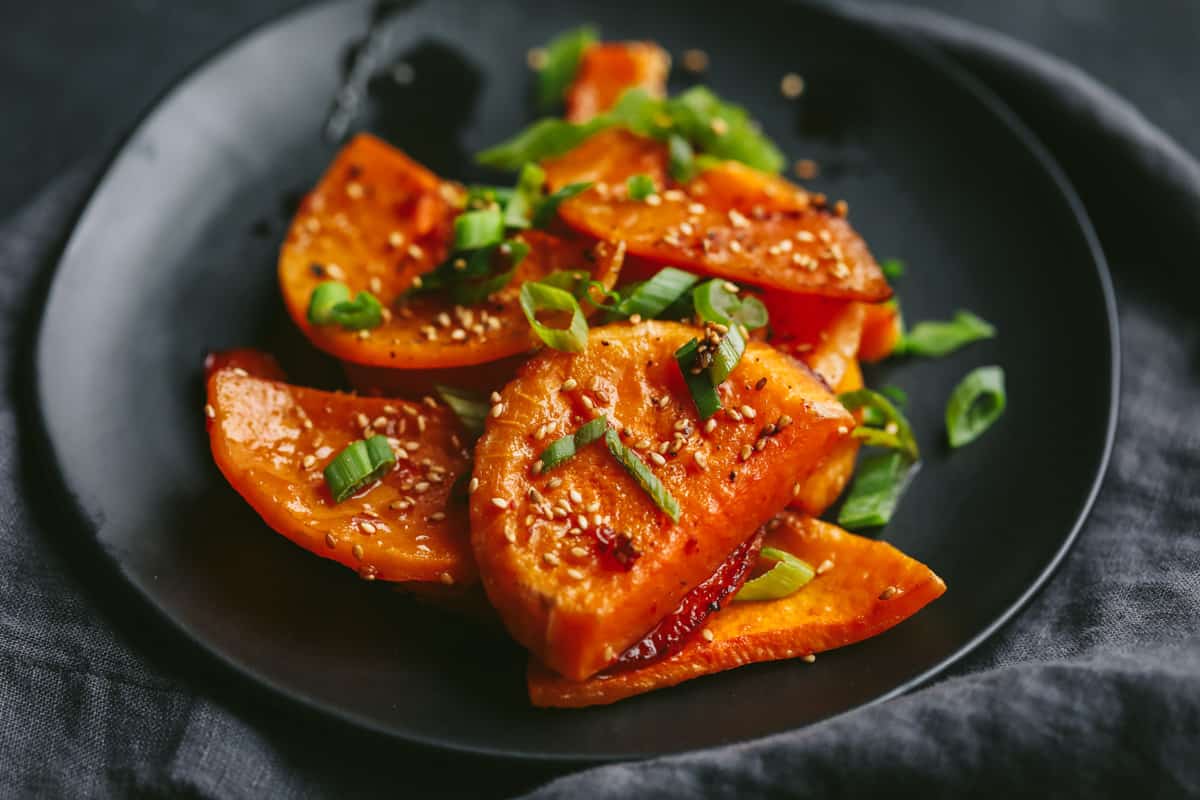 Now that I have told you a couple of swaps that you can make for this recipe, it's time to make this easy but delicious recipe. Enjoy!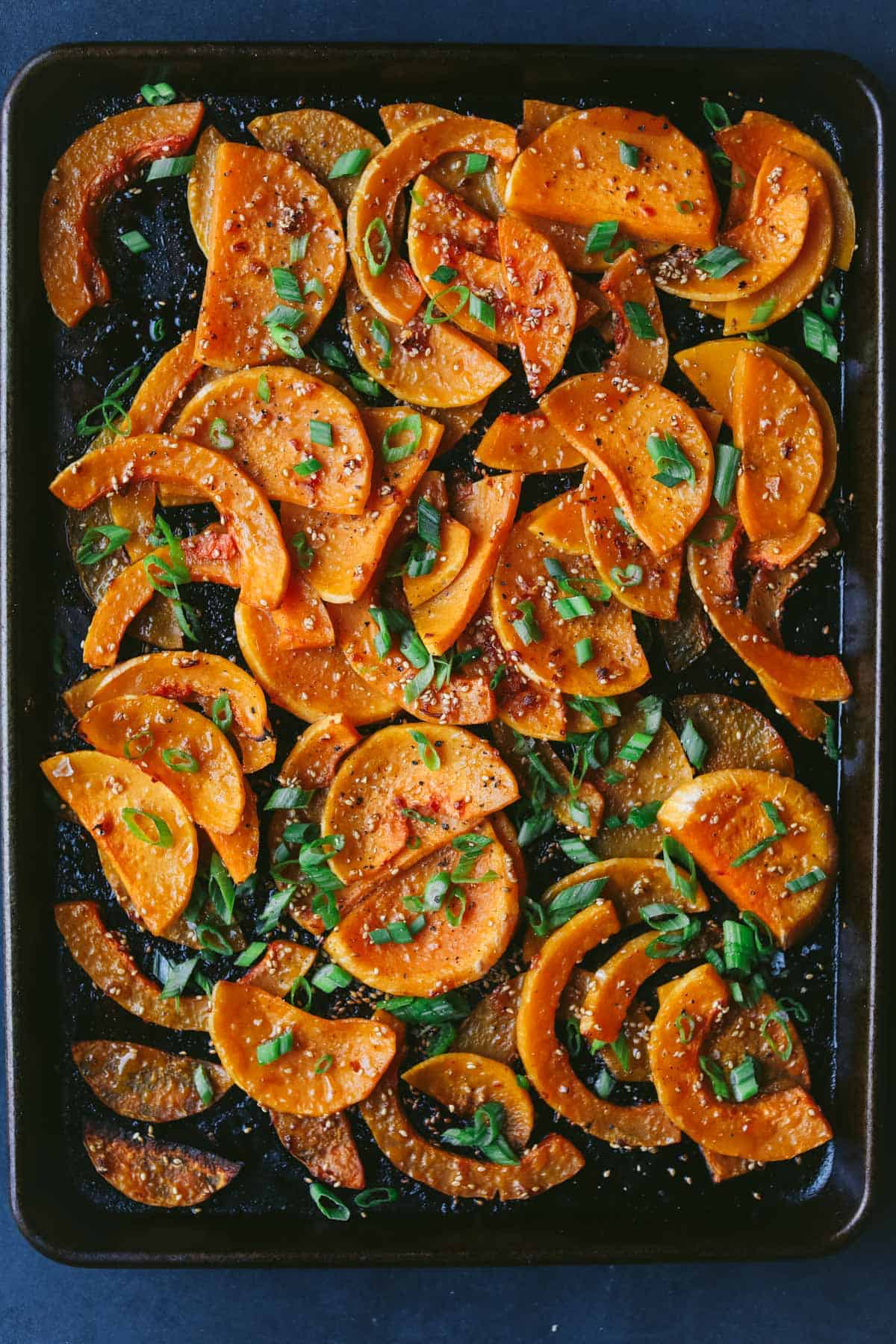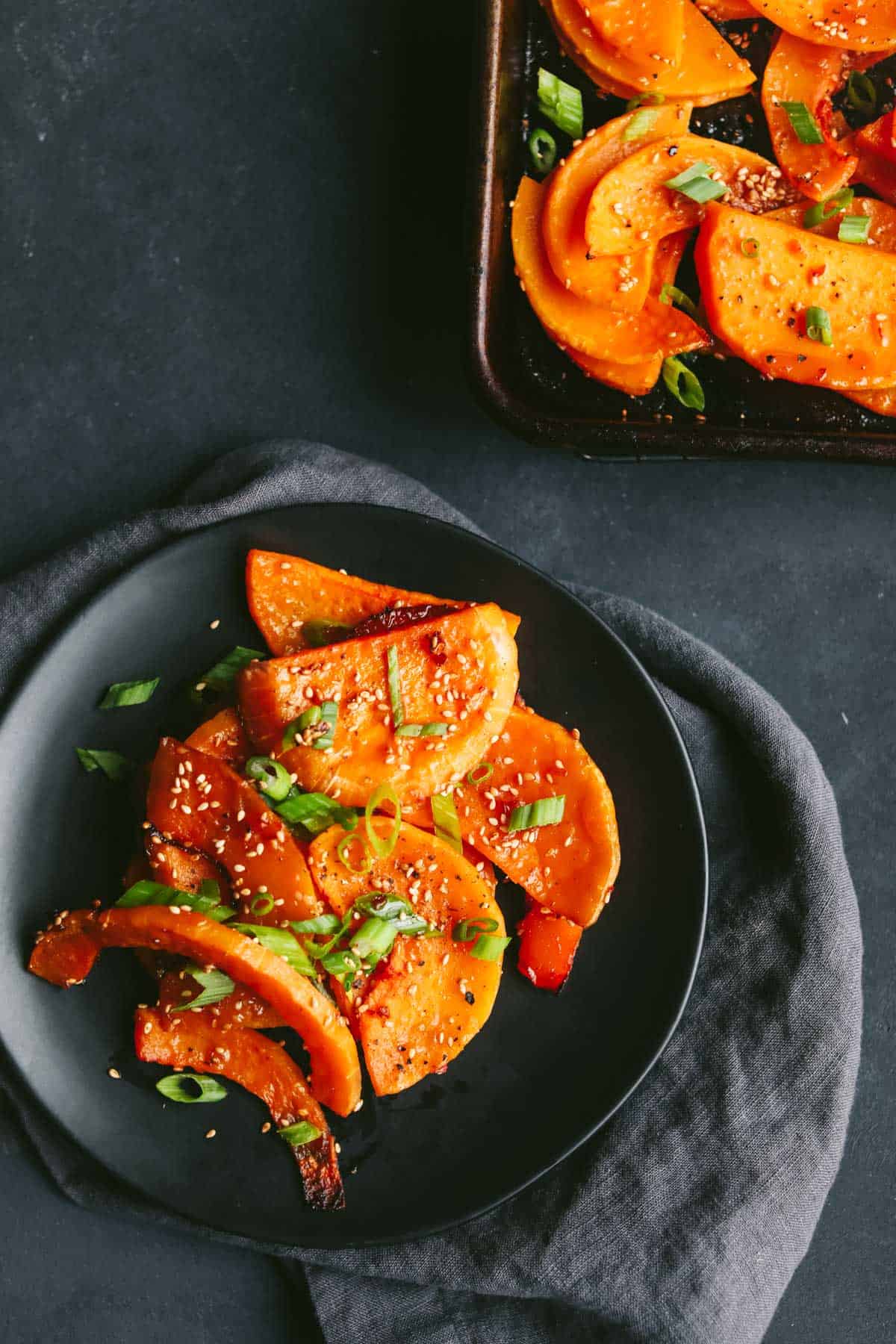 More Keto Recipes to try: