When you are craving chocolate but don't want to ruin your #cleanketo diet, this Keto Chocolate Mousse is perfect!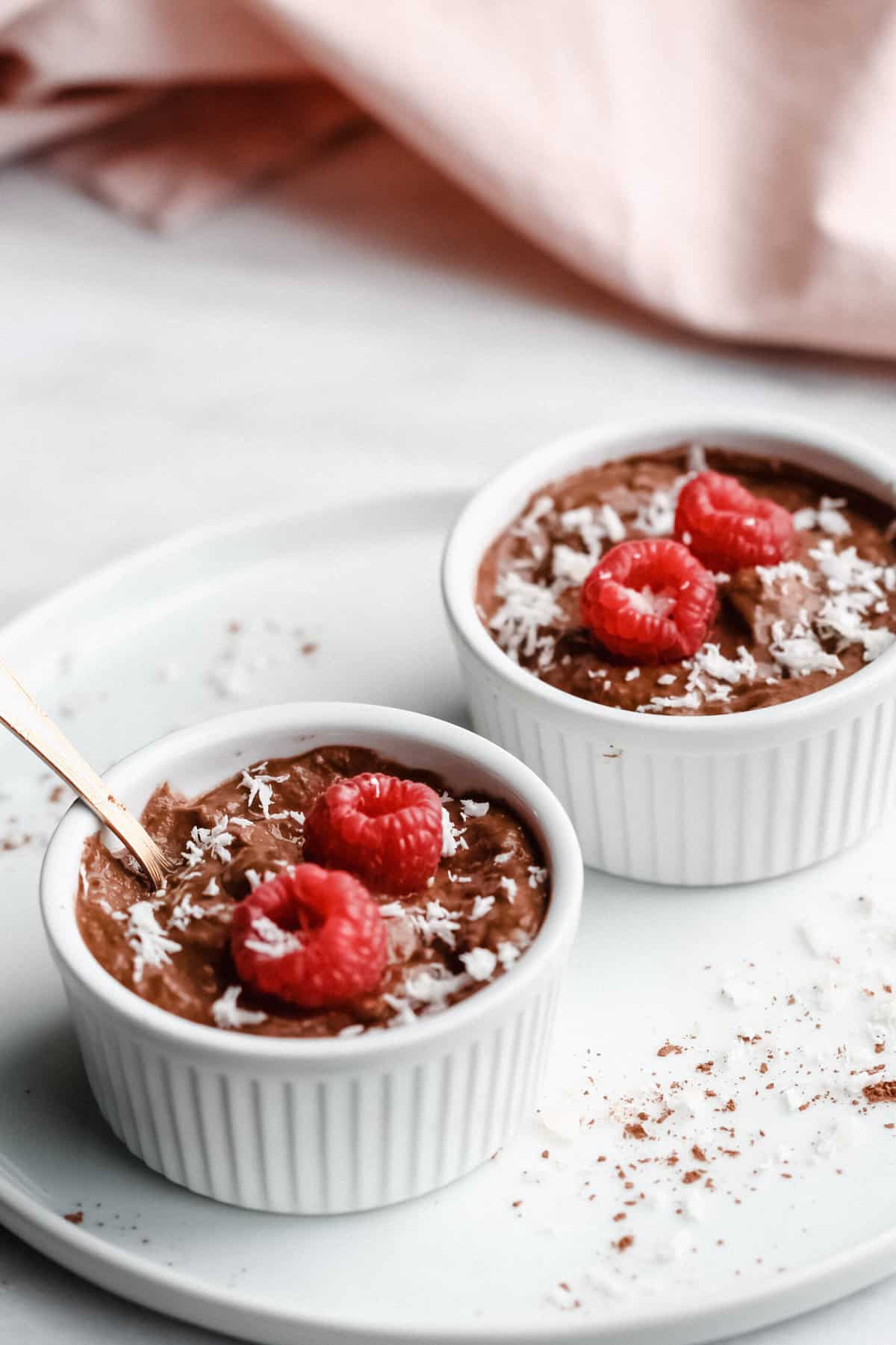 I don't often eat desserts, but when I do, I like them to be simple and quick to make. And almost always chocolate! My Peanut Butter Chocolate Smoothie Bowl is one of my favorite desserts, but this keto chocolate mousse is also one of my top choices.
Most chocolate mousse recipes include melting chocolate on the stove, and hours chilling. But none of that is needed with this easy recipe.
It's quite a dense chocolate mousse, as it uses avocado and no egg whites.
And if you want to be a little bit extra with your chocolate mousse – top it with some whipped cream and cocoa nibs.
Naturally Sweetened Keto Chocolate Mousse
The sweetness in this mousse comes from the Lakanto Monk Fruit Sweetener. Lakanto uses a blend of the monk fruit extract and the sugar alcohol erythritol. What I love about it – apart from it being zero-calorie and super low carb, is that the texture is very much like sugar, and it can be used as a 1:1 replacement for sugar.
You could also use liquid or powdered stevia instead, but take care to read the instructions to know how much to add. Stevia is much sweeter than sugar, so you only need very little.
Avocado in Chocolate Mousse?
If you've never tried avocado in a mousse recipe before – you're in for a treat! Avocado isn't just for savory recipes. It actually has quite a neutral flavor, so you won't even taste it once all the other ingredients are blended in. A quick tip though – and this is based on experience – make sure you blend up all the ingredients really well. I used a weak stick blender the first time I made this, and let me tell you, finding little green bits of unblended avocado in your mousse is… weird.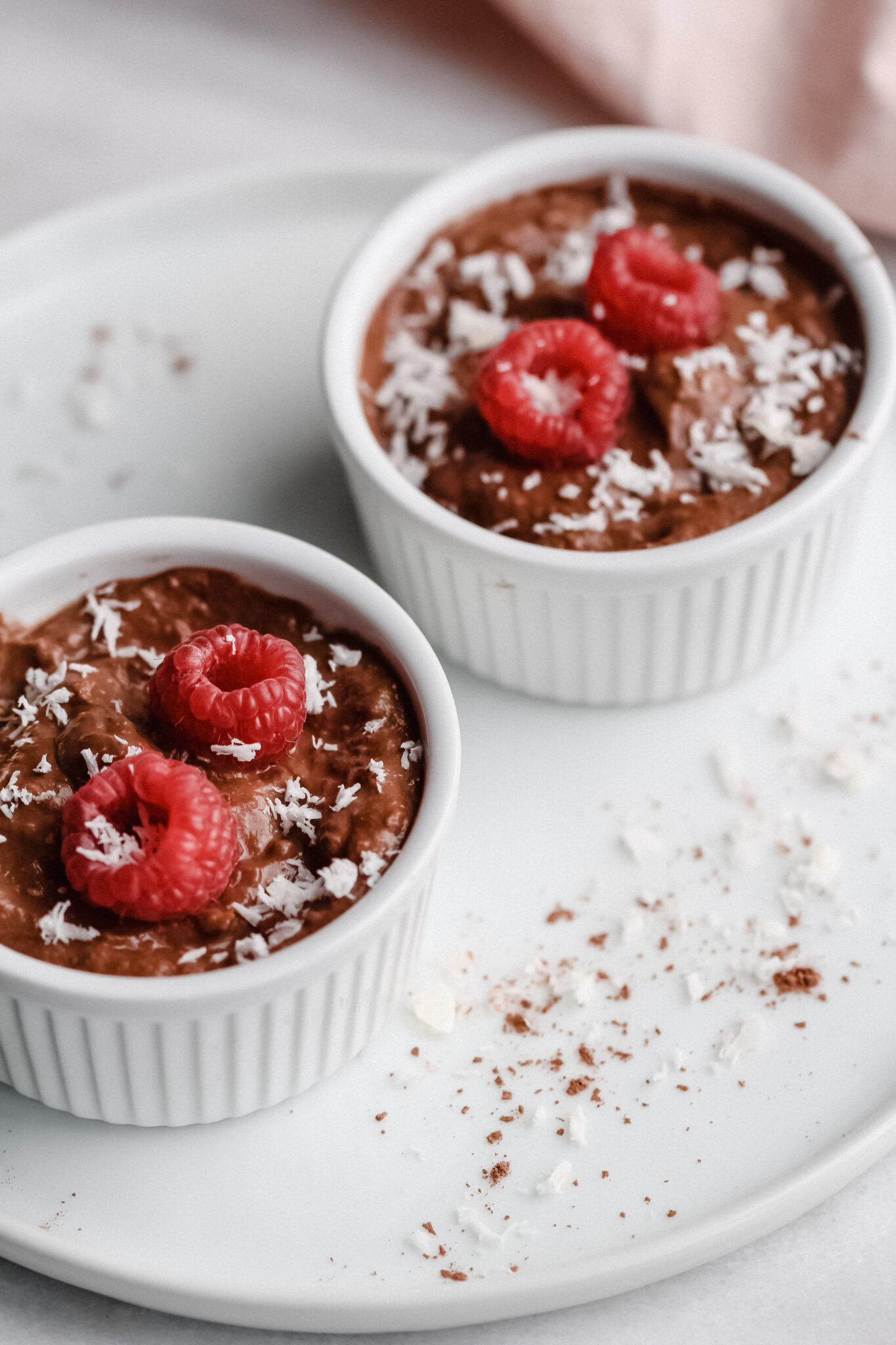 More Keto Recipes to try:
More articles about Keto Diet: