Combine a crispy, crunchy cookie with a chewy, rich, chocolate brownie and you get delicious keto brownie cookies.
In our house, we LOVE cookies – peanut butter cookies, chocolate chip cookies, pistachio sandies, even Nutella cookies baked in a skillet! I especially love cookies in the cooler weather to have with a mug of hot tea in the afternoon.
We also happen to love brownies. Ok – let me correct that. I love brownies.
When I was a teen, I would find any reason to bake a fresh batch of brownies. Bad breakup? Rainy day? Feel like something sweet? Brownies to the rescue.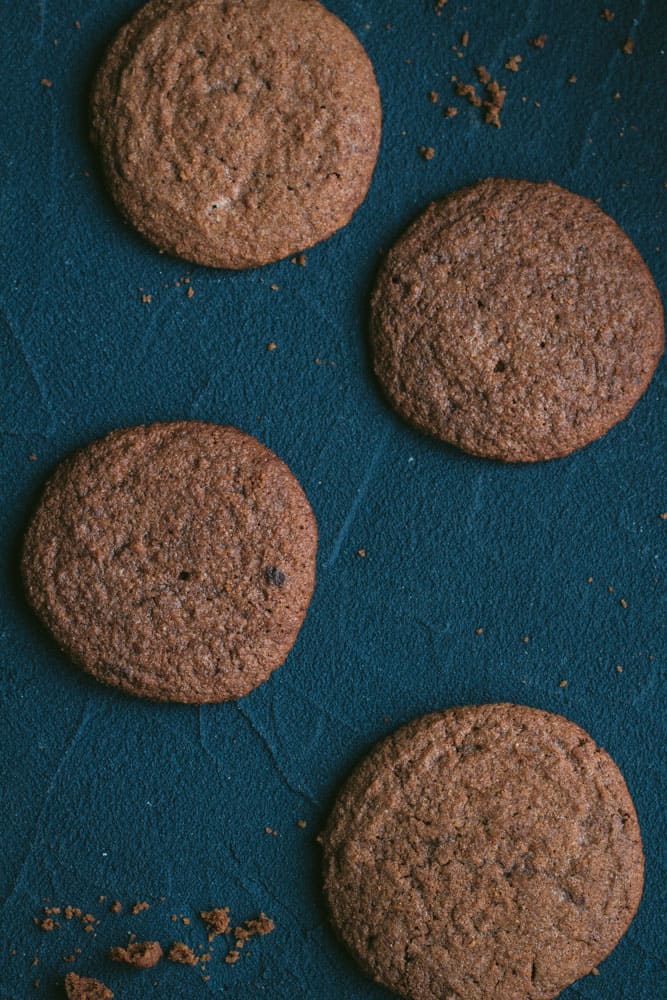 Back then I was using a box mix, so when I cleaned up my diet and started eating keto, brownies were no longer an option.
Not too long ago, I finally got the hang of making chewy, fudgy, chocolatey keto brownies. So it was no surprise really that I decided it was time to try my take on the keto brownie cookie recipes I had seen on Pinterest lately!
These keto brownie cookies are gluten-free, sugar-free, and low-carb.
What are brownie cookies?
Brownie cookies are a cross between a cookie and a chocolate brownie. They are thin and shaped like cookies, with a crispy outside. But they are gooey and chocolatey in the center, like brownies.
Serve with keto vanilla ice cream for a simple – but impressive – dessert.
[elementor-template id="5612″]
Storing keto brownie cookies
You can store your brownie cookies in a sealed container for up to a week (although ours rarely last more than a couple of days before they are all eaten up!).
They can also be stored in the freezer – make sure to freeze them in a single layer, or stack between layers of wax paper, to prevent them from sticking together.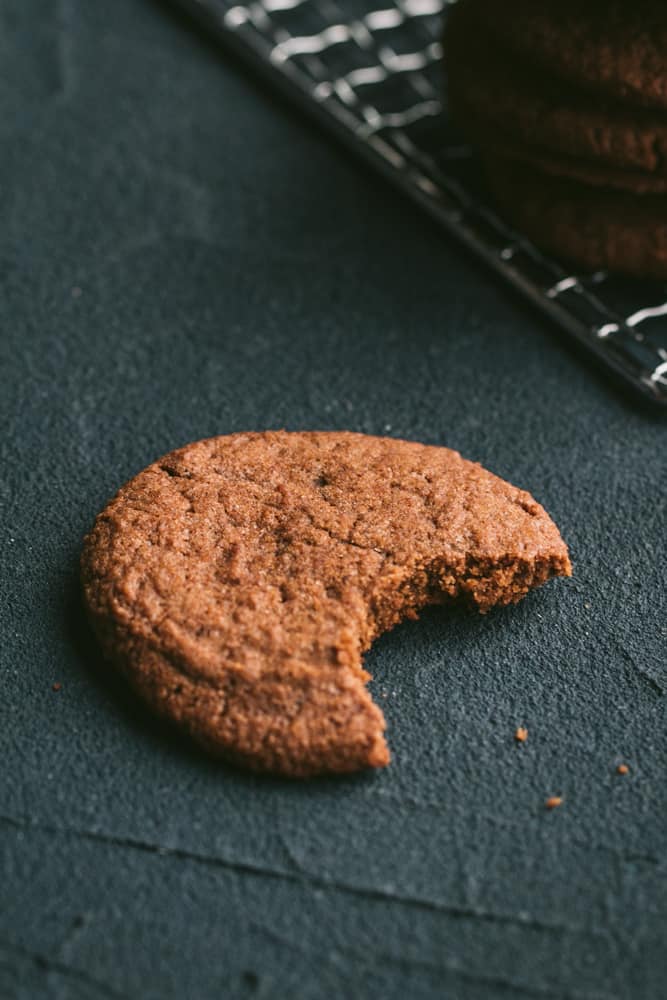 More Keto Recipes to try: