Who says you can't enjoy cocktail drinks on keto? Here are 15 Best Keto Cocktail Recipes that you can make to celebrate any occasion with your family and friends.
These cocktail recipes are keto-friendly, low-carb, and sugar-free. Enjoy without worrying about your health!
15 Best Keto Cocktail Recipes
1. Keto Blackberry and Sage Margarita
If you miss enjoying cocktails on your Ketogenic diet, this Keto Blackberry and Sage Margarita will hit the spot. I used Lakanto Maple Syrup (use this link for 20%off) to make it keto-friendly.
2. Strawberry Lemonade Keto Whiskey Smash
A bright and refreshing, keto whiskey drink made with fresh muddled strawberries and a slight twang of tasty lemon juice for only a handful of net carbs. It's sugar-free and keto friendly.
Get the full recipe on Bon Appeteach.
3. Keto Cranberry Thyme Spritz
This Keto Cranberry Thyme Spritz is not only festive but it is Keto approved and so easy to make! It is also very drinkable because it has no sugar. You also don't have to worry about getting kicked out of Ketosis by drinking this if you follow the Ketogenic diet.
4. Best-Ever Bloody Marys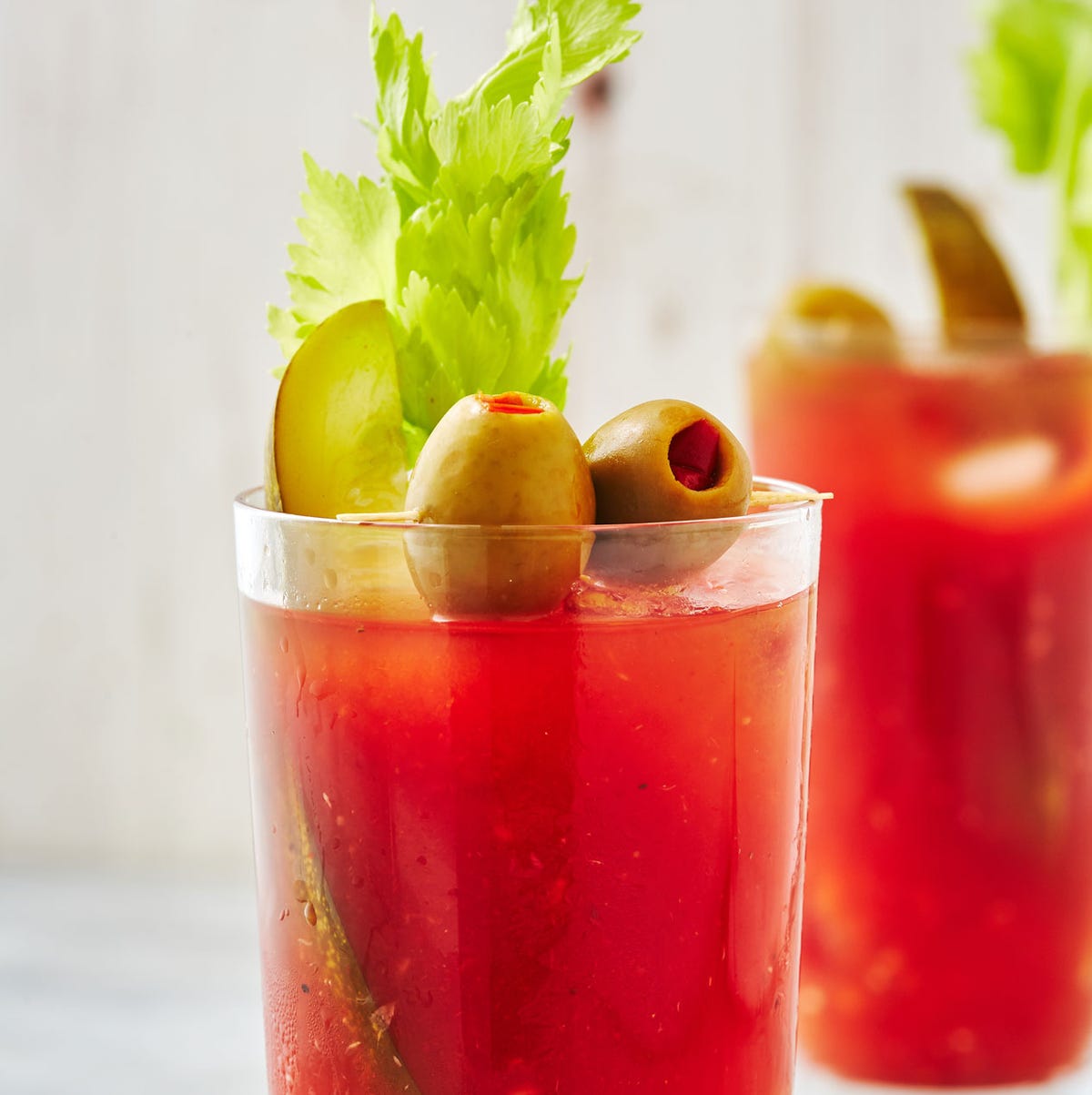 A Bloody Mary is the ever-popular brunch cocktail. It always starts with a mix of tomato juice and vodka, but it can go anywhere.
Get the full recipe on Delish.
5. Keto RumChata Cocktail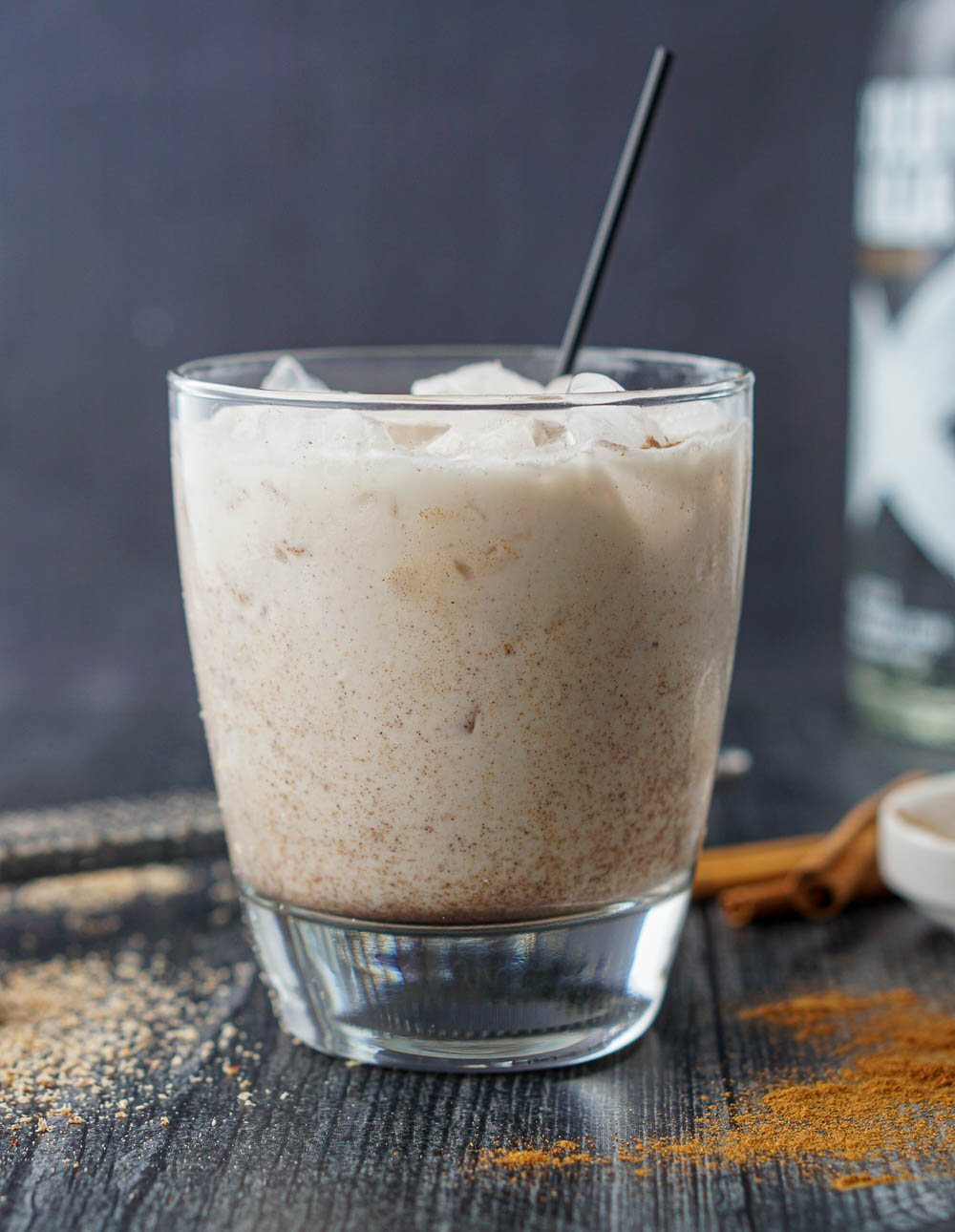 This Keto Rumchata recipe is a delicious drink recipe similar to RumChata. It uses vodka or rum and low-carb ingredients for a creamy winter drink for those on a keto diet.
Get the full recipe on My Life Cookbook.
6. Keto Cosmopolitan
This Keto Cosmopolitan makes one gorgeous drink. It's sophisticated and delicious whether you add the vodka or drink it "virgin".
Get the full recipe on Castle in the Mountains.
7. Keto Vodka Lemonade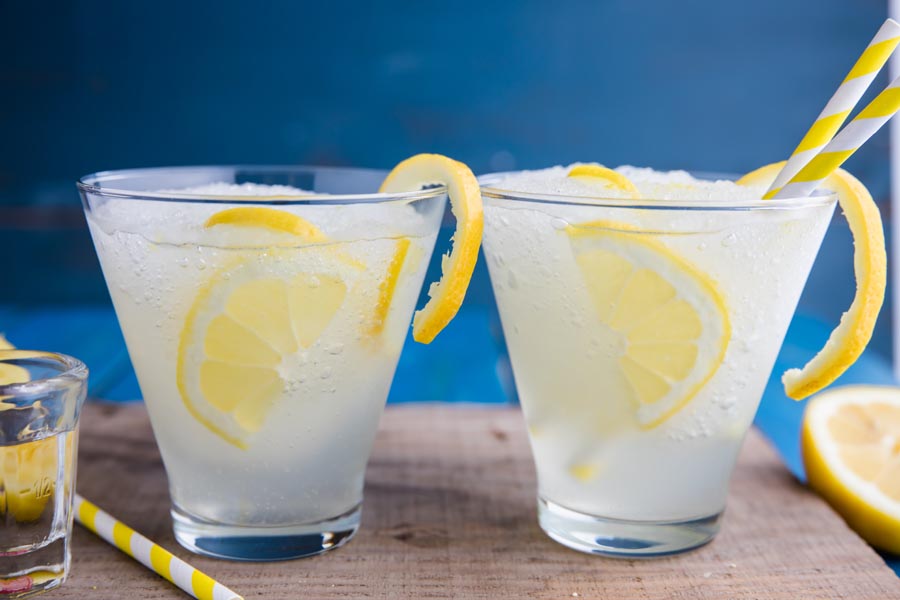 A delicious cocktail that can be enjoyed any time of year is a Vodka Lemonade. This sweet and sour lemonade is sugar-free. Just add a couple of splashes of your favorite vodka and start sipping on this deliciously boozy keto vodka lemonade.
Get the full recipe on Keto Focus.
8. Keto Classic Daiquiri
The Keto Classic Daiquiri recipe has all of the taste and only one net carb. You can't do better than that when it comes to mixed drinks. This is the perfect cocktail for parties or for an afternoon by the pool.
Get the full recipe on Castle in the Mountains.
9. Cranberry Moscow Mule
Cranberry Moscow Mule is a festive fizzy cocktail with cranberry juice, vodka, fresh lime, and spicy ginger beer. A perfect combination of sweet and tart, it's a great drink to enjoy during the holiday season.
Get the full recipe on Spice Cravings.
10. Low-Carb Chocolate Peppermint Cocktail
This chocolate peppermint cocktail is low-carb and is the perfect drink for the holiday season! It's a sweet cocktail – but sometimes that's just what you need!
Get the full recipe on Step Away from the Carbs.
11. Low-Carb Vanilla Latte Martini
A delicious low-carb cocktail with sugar-free homemade Kahlua, vanilla vodka, and cream. Great as an aperitif but rich enough to be a dessert.
Get the full recipe on All Day I Dream About Food.
12. Orange Whiskey Soda
This Orange Whiskey Soda is super easy to make, delish, and of course, a great choice of drink if looking for a little variety! The simple syrup really helps round out the edges of the whiskey while the citrus notes help highlight the characteristics of your classic Bourbon or Tenseness style whiskey!
Get the full recipe on Low Carbing Asian.
13. Low-Carb Santa Cocktail
This low-carb Santa cocktail is the perfect recipe for a special treat this festive season! Sugar-free recipe. This recipe does have a few stages – mainly to prepare the raspberry base, but it can all be done in advance and then quickly assembled whenever you're ready to enjoy this fruity treat!
Get the full recipe on Step Away From the Carbs.
14. Piña Colada
It is made with rum, coconut cream, and pineapple juice. It is usually mixed with plenty of ice in a blender to yield a frothy, creamy, milkshake consistency of delicious flavor. Piña coladas are sweet drinks – perfect for the sun and the beach.
Get the full recipe on Tasty Low Carb.
15. Low Carb Mojito
This Low Carb Mojito is a refreshingly sweet mix of fresh mint and white rum (or vodka!) that takes this low-carb cocktail to the next level.
Get the full recipe on Spice Cravings.
If you're looking for more keto drink recipes for your party and are following Clean Keto Diet, check out these 15 Clean Keto Party Drinks that you can enjoy at any party.
More Keto Recipes to try:
Are you curious about What is Clean Keto Carb Cycling? Check out my post and learn if this is the right diet for you.