If you miss enjoying party drinks on a ketogenic diet, here are the best Clean Keto Party Drinks that you can enjoy at any party.
Enjoy!
15 BEST CLEAN KETO PARTY DRINKS
1. Keto Cranberry Thyme Spritz
This Keto Cranberry Thyme Spritz is not only festive but it is Keto approved and so easy to make! It is also very drinkable because it has no sugar. You also don't have to worry about getting kicked out of Ketosis by drinking this if you follow the Ketogenic diet.
2. Keto Blackberry and Sage Margarita
If you miss enjoying cocktails on your Ketogenic diet, this Keto Blackberry and Sage Margarita will hit the spot. I used Lakanto Maple Syrup (use this link for 20%off) to make it keto-friendly.
Get the full recipe on my blog.
3. Low Carb Cosmopolitan Cocktail
This Low Carb Cosmopolitan Cocktail is so simple to make and has such a unique flavor and combination of ingredients. It is fun, fruity, and stylish.
Get the full recipe on Tasty Low Carb.
4. Blackberry Raspberry And Mango Coconut
Use Bai Bubbles to make these 2 delicious sparkling Blackberry Raspberry and tropical Mango Coconut champagne cocktails that are perfect for New Year's Eve!
Get the full recipe on Food Faith Fitness.
5. Manhattan Cocktail
This classic bourbon cocktail is made with vermouth, Angostura bitters, and orange peel for a sophisticated and easy drink everyone should know how to make!
Get the full recipe on Averie Cooks.
6. Blackberry Cranberry Moscow Mule
This Blackberry Cranberry Moscow Mule is made with fresh cranberries, blackberries, vodka, honey, and bubbly ginger beer. Almost too pretty to drink, enjoy this fun twist on the classic Moscow Mule at your next dinner party or holiday celebration!
Get the full recipe on The Forked Spoon.
7. Skinny Strawberry Sangria
Whether you are entertaining or just love drinking sangria, you will find that not only is this recipe super simple and refreshing but it will also allow you to enjoy sangria without guilt or fear of not fitting into skinny jeans this fall.
Get the full recipe on Nutrition Expert.
8. Keto Low-Carb Sugar-Free Lemon Drop Vodka Martini Cocktails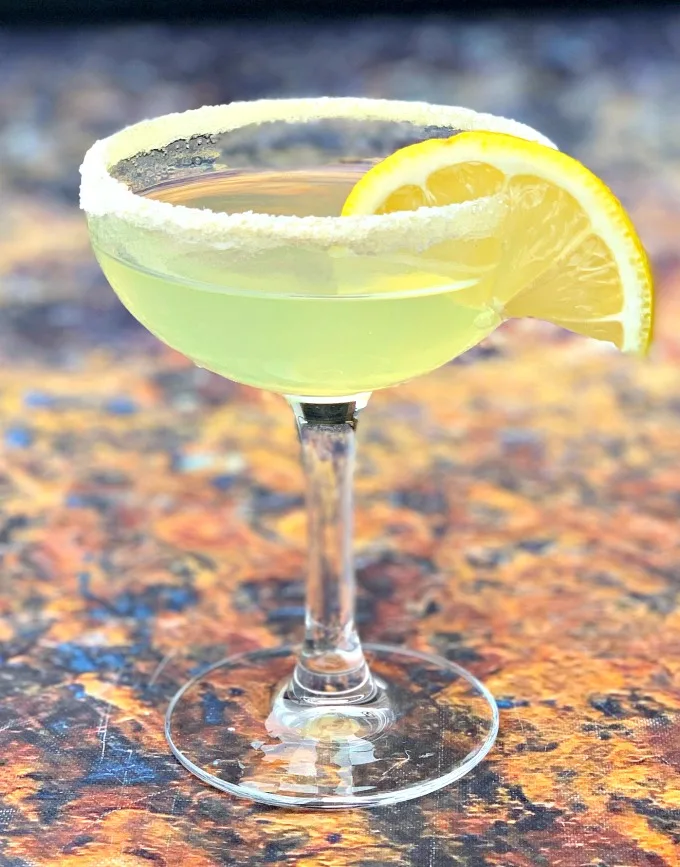 Keto Low-Carb Sugar-Free Lemon Drop Vodka Martini Cocktails is the best quick and easy, skinny drink recipe that is keto-friendly and approved.
Get the full recipe on Stay Snatched.
9. Coconut Blueberry Mojito Recipe With Strawberries
This coconut blueberry mojito recipe with strawberries is a healthier, gluten-free, easy Summer drink with only 130 calories!
Get the full recipe on Food Faith Fitness.
Spicy and tangy, with a punch of sinus-clearing horseradish, this Keto Bloody Mary hits all of the right flavor notes!
Get the recipe on I Breathe I'm Hungry.
11. Low Carb Keto White Russian
There's no combination more superior than coffee, booze, and cream, and after one sip of this Keto White Russian. Make this dairy-free by using full-fat coconut milk instead of heavy cream.
Get the full recipe on The Little Pine.
12. Strawberry Champagne
A fast recipe that can't help but put you in a celebratory mood, this light, and fizzy drink takes the classic, elegant combination of strawberries and champagne and turns it into a breezy cocktail.
Get the full recipe on Well Plated.
13. Vodka Cranberry Spritzer
This Keto Orange Vodka Cranberry Spritzer is light, refreshing, and perfect to enjoy throughout the holiday season! So easy to make and great for entertaining, this gorgeous, festive cocktail can be made in a pitcher to serve a crowd or by the glass!
Get the full recipe on Joy Filled Eats.
14. Apple Cider Sangria
This Apple Cider Sangria is the perfect winter beverage. It tastes like an adult version of apple cider but it is sugar-free, low-carb, keto, and Trim Healthy Mama friendly.
Get the full recipe on Joy Filled Eats.
15. Easy Keto Hot Buttered Rum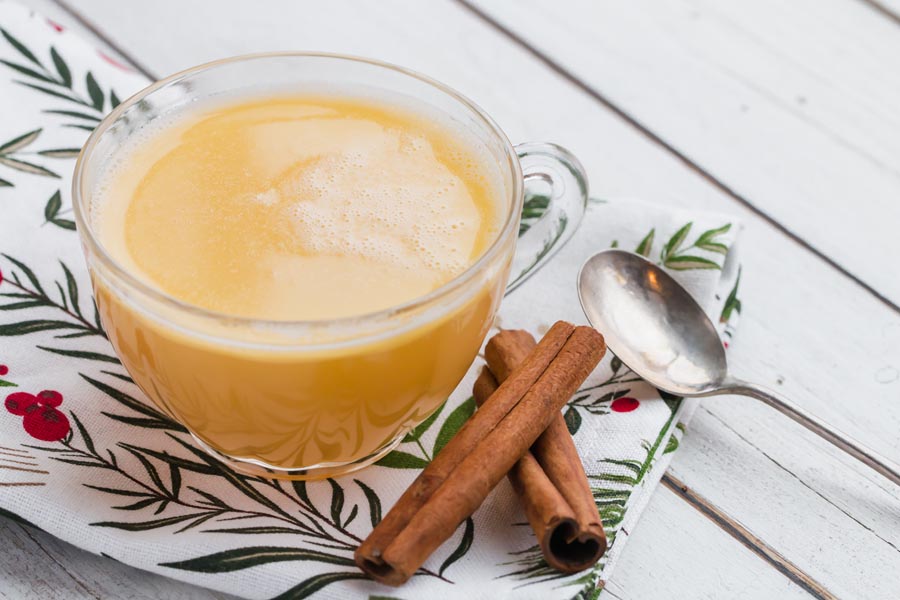 Warm your belly with this buttery, sweet keto cocktail after a day of fun in the snow. Keto hot buttered rum is a crowd favorite. Serve it at your next holiday party.
Get the full recipe on Keto Focus.
There you have it, 15 Best Clean Keto Party Drinks! Let me know in the comments, which Clean Keto Party Drink is your favorite.
Looking for more Keto drinks? Check out the Best Keto Cocktail Recipes that you can make to celebrate any occasion with your family and friends.
More Keto Recipes to try:
Are you curious about What is Clean Keto Carb Cycling? Check out my post and learn if this is the right diet for you.