Not only is this Keto Blue Majik Smoothie bowl gorgeous; it has so many health benefits!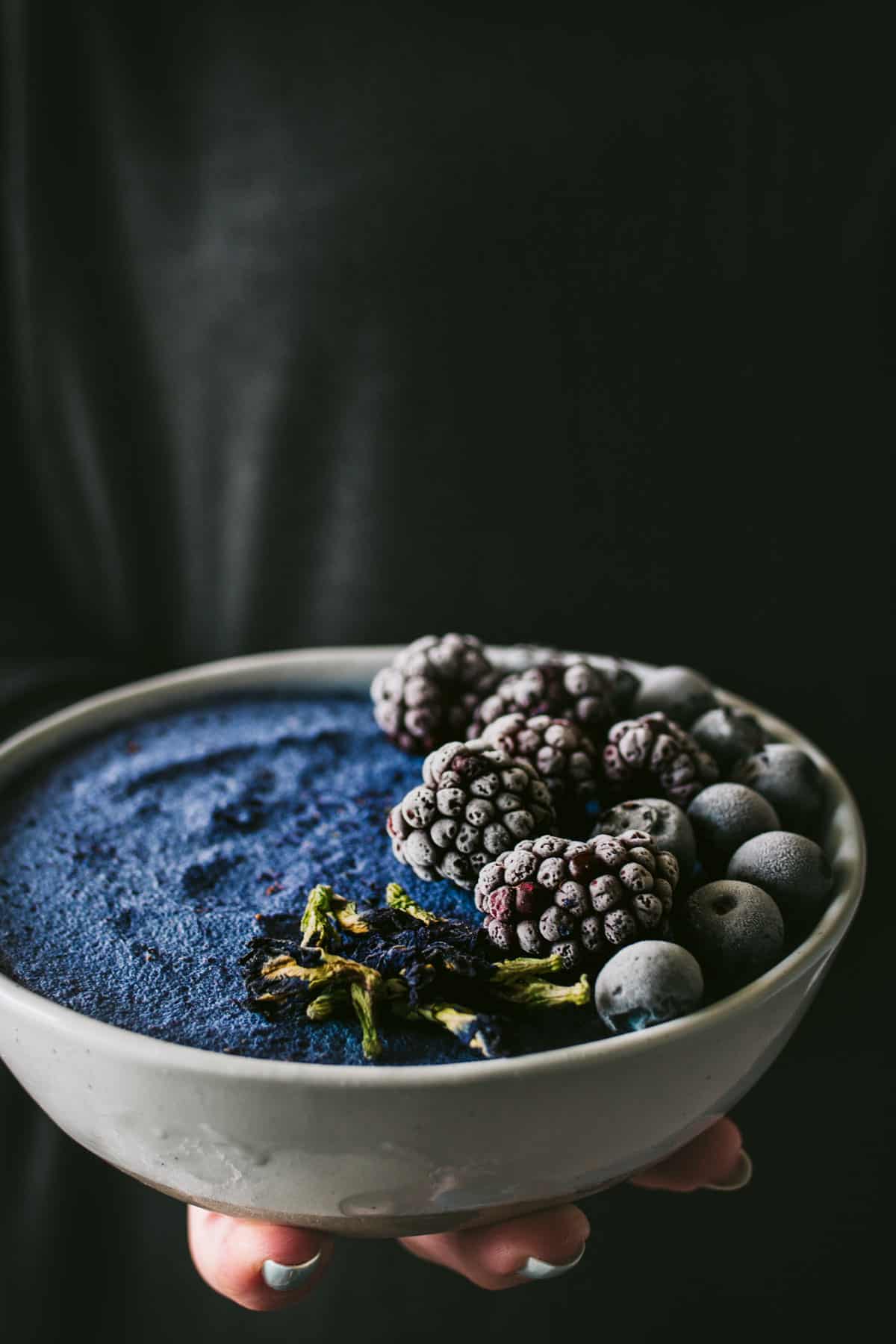 I never thought that as an adult, I would willingly eat – and be excited to eat – a dish that was bright blue! It reminds me of the brightly colored cereals and bubblegum-flavored ice cream I used to eat as a kid.
In fact – if I can tell you a little secret – eating this Keto Blue Majik Smoothie Bowl actually makes me feel a bit like a kid again! Except for this time, I know that what I am putting in my body is healthy and nourishing, rather than full of sugar and additives.
While I enjoy my peanut butter chocolate smoothie bowl as a dessert, this is a breakfast favorite. It's also a hit with my kids! They love the bright color and fun toppings – and I love that they are getting a healthy, filling breakfast!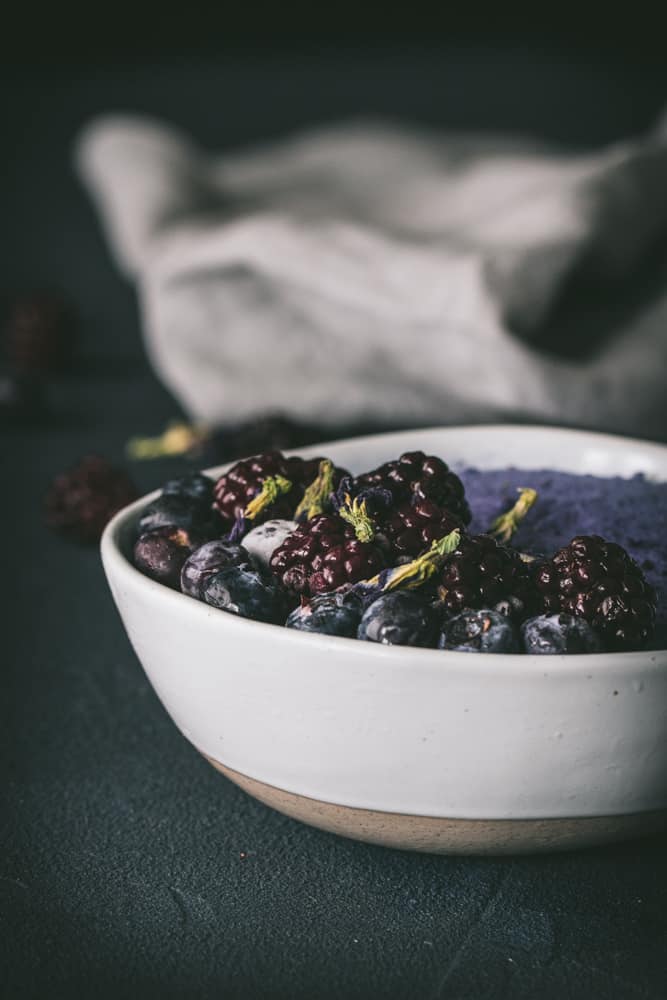 "Blue Majik" is the brand name of a supplement from E3 Live. The 'common name' is blue spirulina.
This is what E3 Live says about Blue Majik:
Blue Majik is a proprietary, chemical free extract of Arthrospira platensis (Spirulina), a Nutrient Dense AquaBotanicalTM. Its stunning blue pigment contains both phycocyanin (PC) and non-PC compounds. This unique combination is not seen in standard Spirulina powder. PC is clinically shown to relieve physical discomfort, which means consumers feel better, can do more activity, and enjoy an overall better quality of life*
A word of warning though – spirulina is essentially a bacteria. It can cause some unpleasant side effects such as nausea, stomach upsets, dizziness, and fatigue. If you have not used spirulina before, introduce it in very small quantities. If you are experiencing these side effects even after introducing it slowly, it may be that it is just not suited for your body, so it is best to avoid the supplement entirely.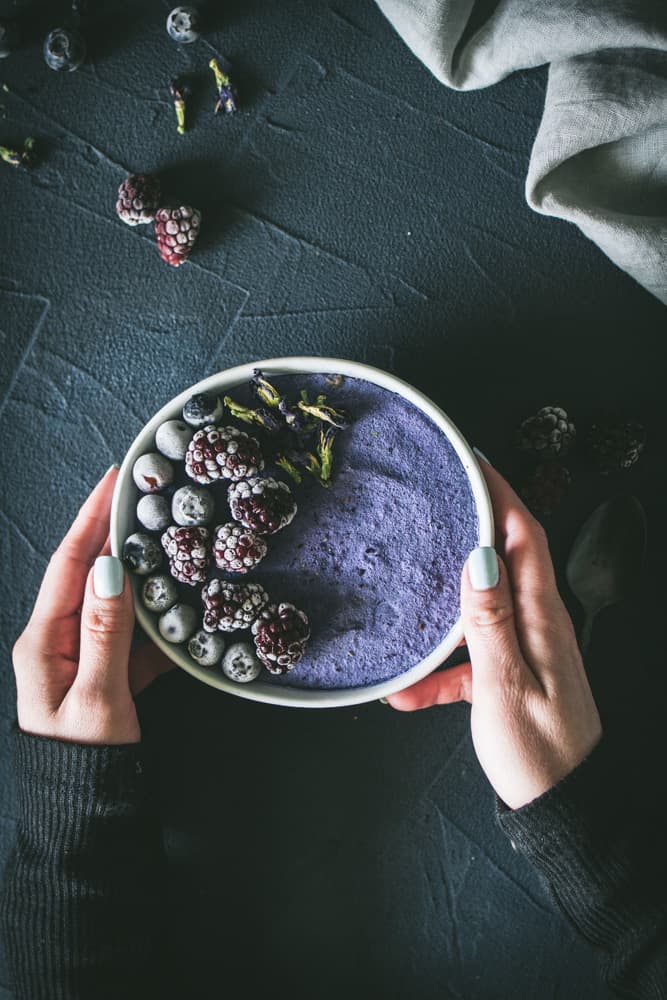 More Keto Recipes to try: