Watch out baba; this Keto Stuffed Cabbage Rolls might be a new favorite in the family….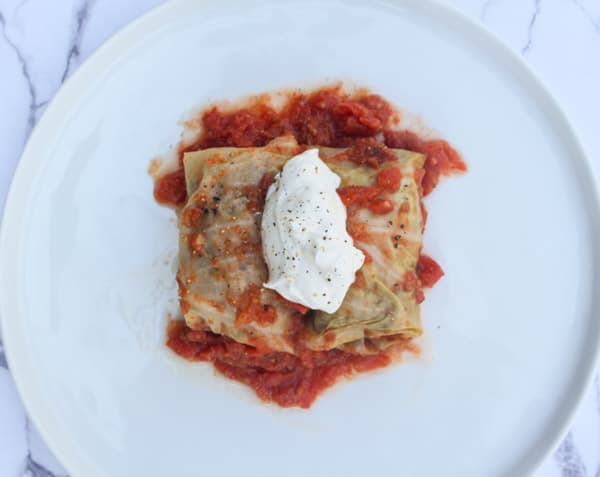 To all the Polish and Ukrainian Grandmas and Moms out there, please don't get offended about the heading. Although, I don't think they are reading my blog anyway.
I grew up in a Ukrainian household, and Holubtsi (stuffed cabbage rolls) was a staple. My mom made it; my mom's mom made it, my dad (didn't make it), my dad's mom made it. You get the point.
I consumed a lot of stuffed cabbage rolls throughout my childhood. I eventually got sick of eating it and wasn't as impressed with it anymore.
Also, like with any other European recipe, every mom and grandma makes it their way, and none of them taste the same. I can't tell you whose was the best, but if I had to take guess, it would be my mom's mom- Anna.
It's ironic that I am writing this post at this time because March 17th marks 20 years since Baba Anna passed away. God rest her soul.
She was an AMAZING cook and baker. As I am writing this post, I am getting teary-eyed because all of the memories of her are flushing through my head.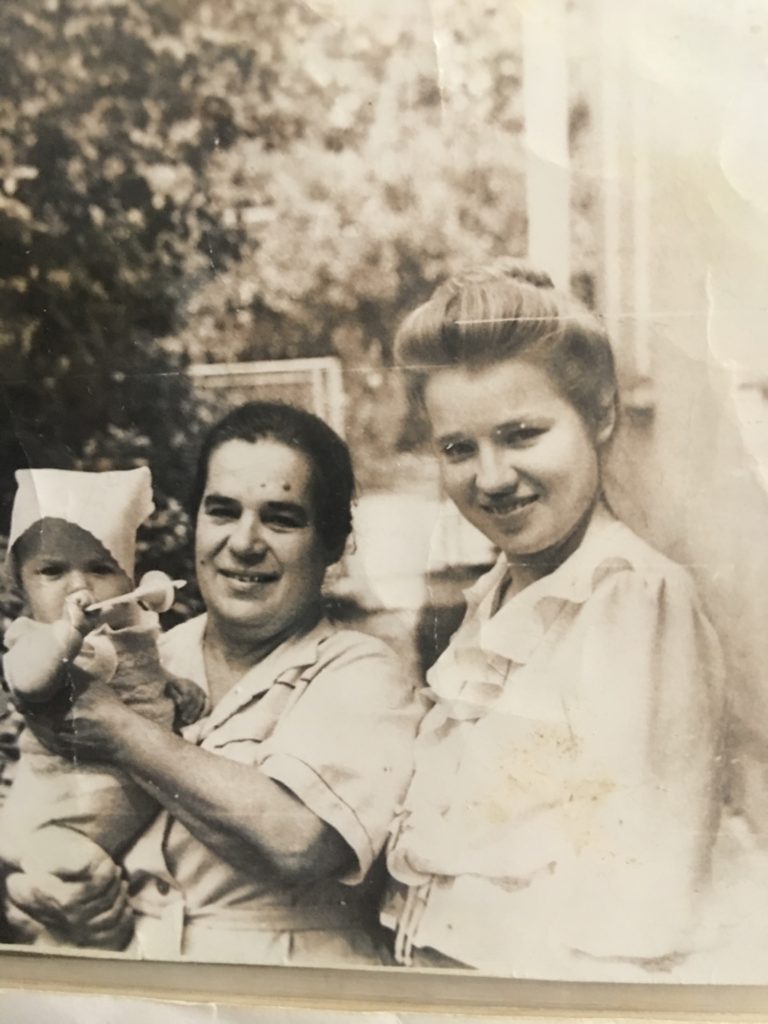 She was a spitfire. She was short, with dark hair and olive skin, and she was feisty. But man, did that lady have a heart of Gold.
My mom was the only child, and her dad died when she was very young, so it was just her and my Grandma Anna. They were best friends.
When my family migrated to the States in 1990, she came with us and helped us out a lot.
My parents were both in school, trying to make a living, learn the English language, and barely get by.
Hiring child care for my older sister, and I would have cost them so much money, and if it wasn't for my Baba Anna, I don't know how we would have made it.
Now that I have two children of my own, I appreciate any help I can get.
My fondest memories of Baba Anna are when she would make perogies and fresh bread.
Let me tell you, her perogies and bread were worth the carb hangovers times 1000. The smell in her little apartment in Parma, while the food was baking in the oven, was so pleasant. It's like I can smell it right now.
Her bread was golden and crusty on the outside and warm and soft on the inside.
Oh, but the perogies. The dough was perfect, not too thin, not too thick, and just the right amount of potato filling.
She would boil them fresh and make you eat them right away because that's when they are the best, she would say.
Ah, I know, this is a Ketogenic based blog, and I am telling you about Bread and Perogies. I miss her so much. I wonder what her thoughts would be on my recent diet change, though. Maybe she would think I was crazy because, after all, "Bread is Life."
On the other hand, I do remember her telling me once that she stopped eating bread and lost 10 lbs. I was so shocked. I looked at her and said, "How in the world can you just stop eating bread?"
Little did I know…
Anyways, this recipe is in the honor of my Dear Baba Anna; please don't be mad that I used cauliflower instead of rice.
I wish you were alive today so you could have a few rolls, with lots of sour creams, of course.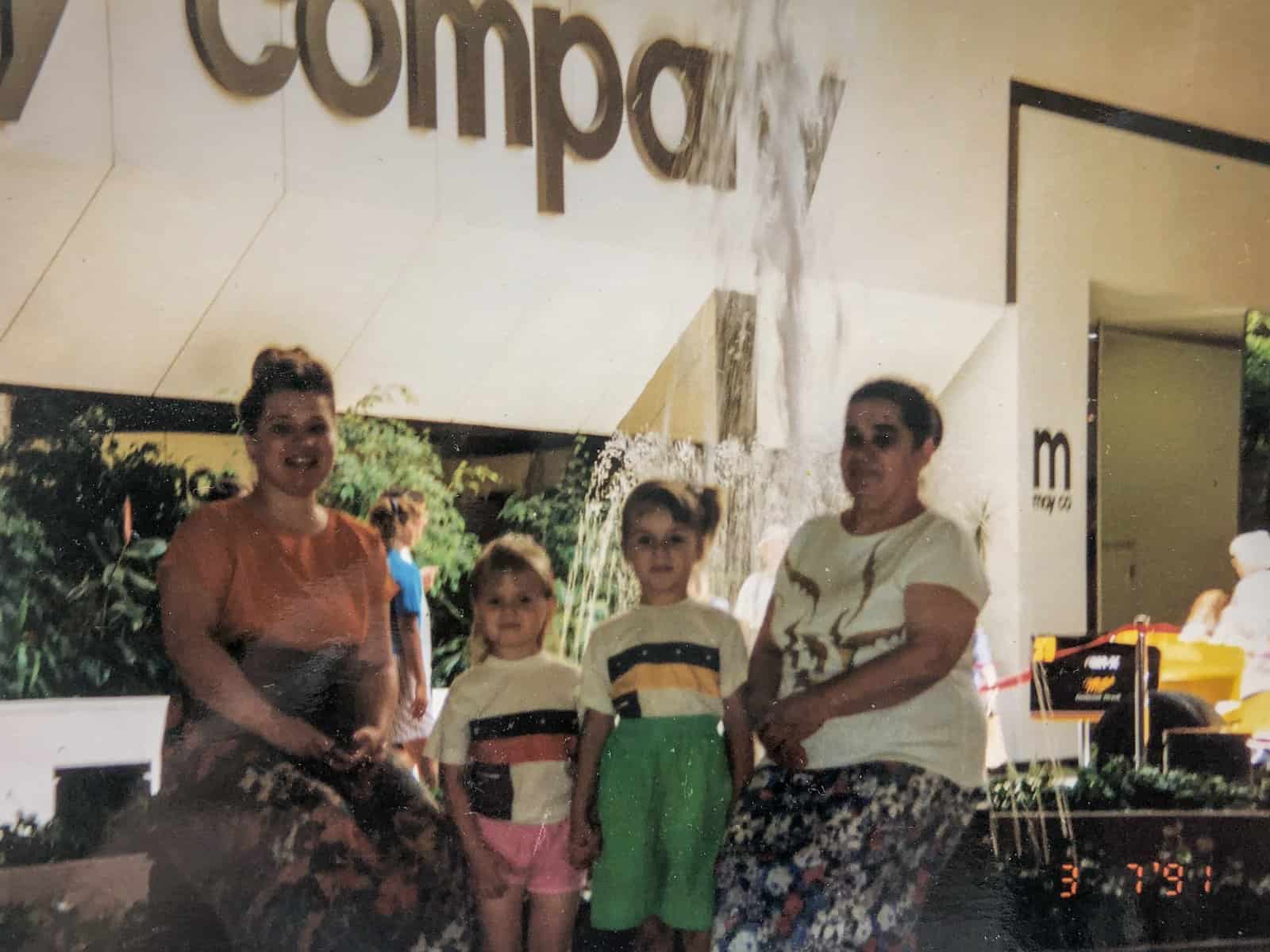 Now that my eyes are swollen with tears, let me show you step-by-step how to make these Keto Stuffed Cabbage Rolls.
How to make Keto Stuffed Cabbage ROLLS:
Gather thy ingredients
Remove the core from the cabbage leaf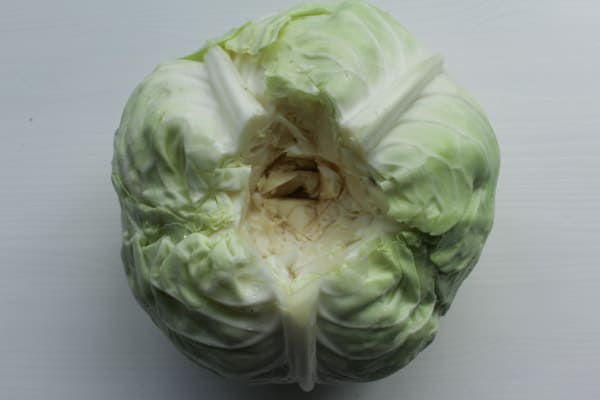 Boil or steam said cabbage leaf until leaves are tender
Process garlic and onions in a food processor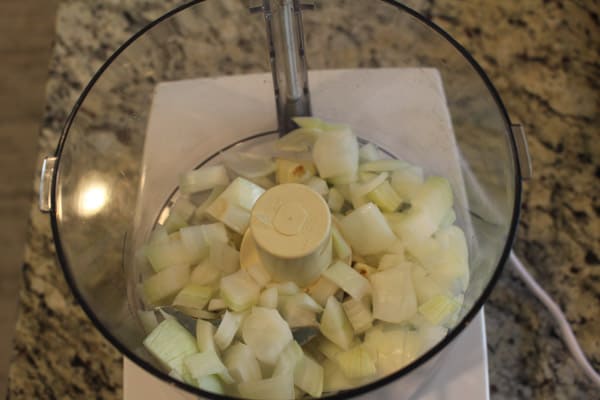 Add parsley and process until combined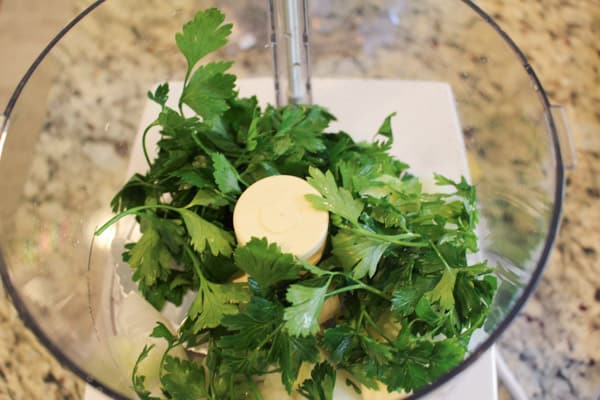 Add parsley mixture, meat, tomatoes, tomato paste, egg and cauliflower rice into a large bowl
Mix well until fully incorporated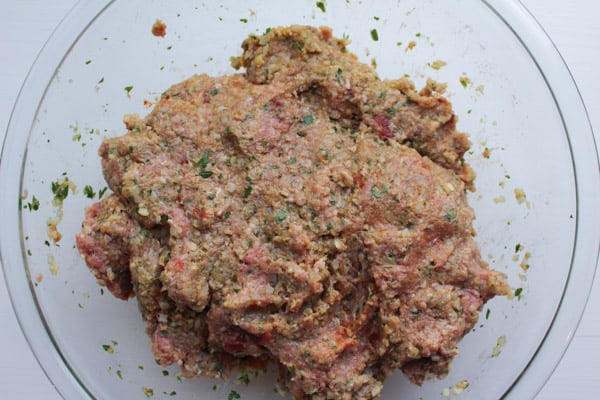 Remove leaves from cabbage gently
Cut a "V" into each leaf and place 1/4 cup of filling in the middle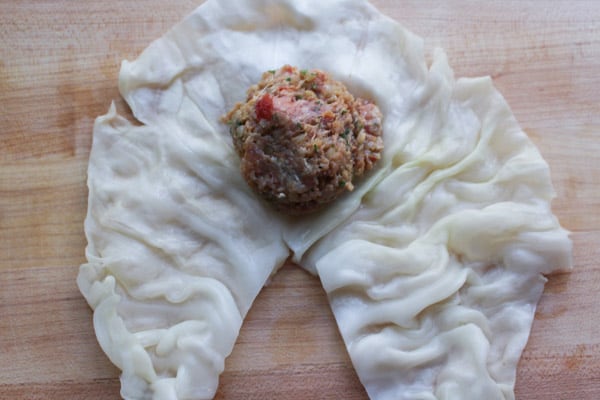 Roll bottom ends up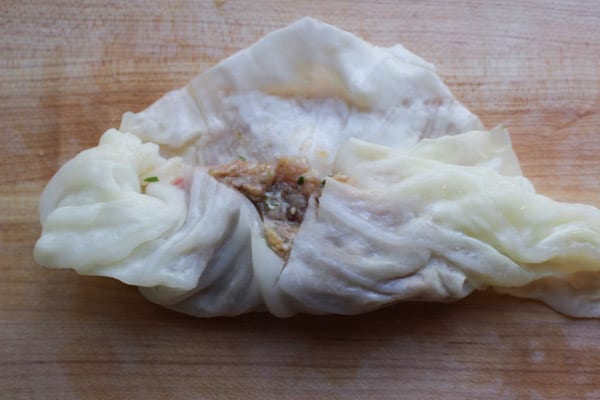 Roll the sides in and up like a burrito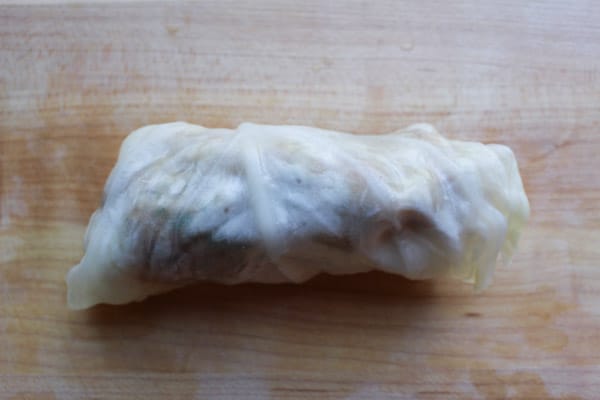 Ladle tomato sauce on the bottom of a casserole dish
Layer rolls into dish, side by side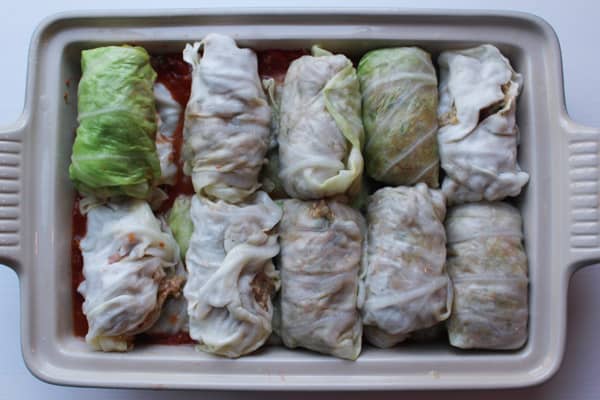 Ladle the remainder of the sauce on top and bake