If you are following a Ketogenic Diet, you know that Cauliflower is the Queen of carb replacements. Today, I am sharing The Best Keto Cauliflower Recipes that you will love!
Ok, we all know that Cauliflower has become King, or Queen, whatevs. I remember when the only time I saw cauliflower was in those veggie trays. The poor, white bland veggie stood no chance against the colorful broccoli and carrots it was next to.
Well, times have changed my friend. Cauliflower is everything now. It can be pizza, sushi, rice, mashed potatoes, mac and cheese and so much more!
This post is sharing the Best Keto Cauliflower Recipes that you can find. You'll never get bored eating cauliflower again!!
The Best Keto Cauliflower Recipes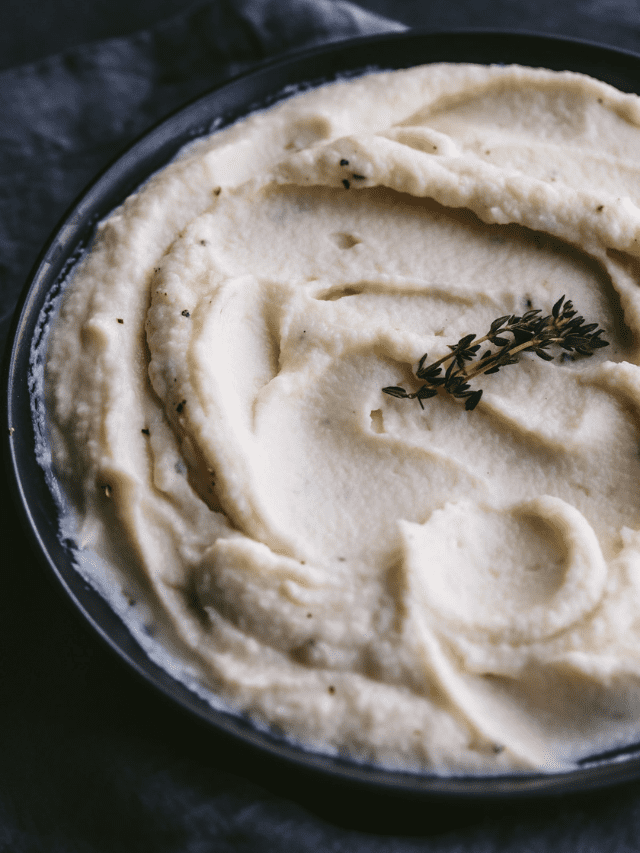 Cauliflower Mash is the most popular way that Cauliflower is used as a Keto substitute. If you love mashed potatoes, you will love this recipe and this Cauliflower Mash is so delicious, you can fool all of the non-believers!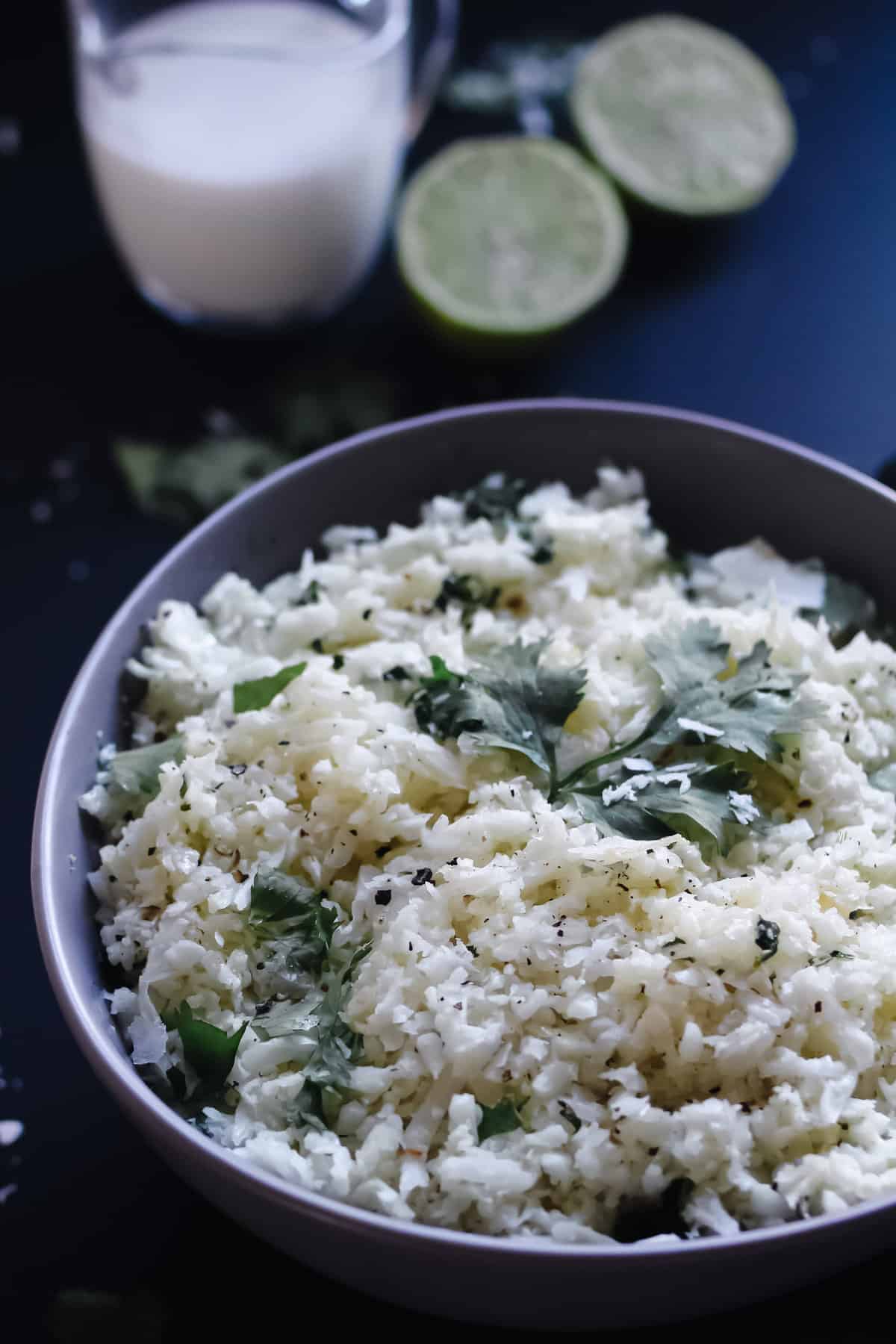 If you want super delicious rice in less than 15 minutes, look no further than this Cilantro Lime Cauliflower rice. It's packed with flavor and pairs with any main dish which is why it makes #2 for the best keto cauliflower recipes.
Who says you have to give up mac & cheese on Keto? Well, you have to give up the "mac" part but whatevs. This Cauliflower Mac & Cheese is so gooey and delicious; you won't miss the heavy pasta.
You know, if Cauliflower can be Pizza, you can be anything, girl ????. But honestly, yes you can make a keto pizza crust made out of Cauliflower and you should. Just make sure you soak out as much water out of the cauliflower as you can so you don't end up with a mushy soggy crust. No one wants that.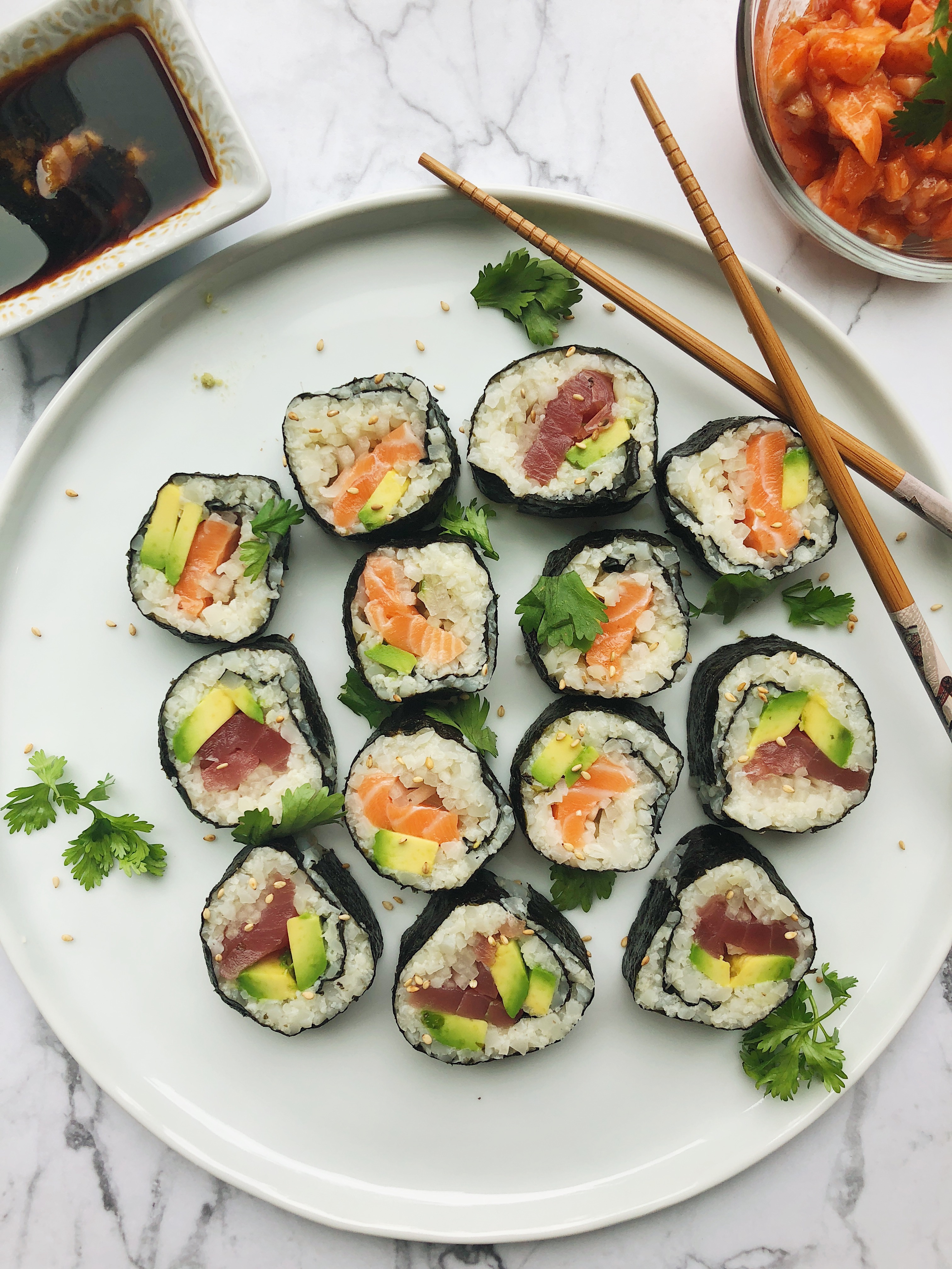 Yes, it exists, and yes, it's incredible! By merely substituting sushi rice with cauliflower rice, you can enjoy your favorite sushi rolls again. My mind is blown ????
Don't stop with the sushi train. Use the leftover fish and rice to make this easy and delicious Poké Bowl! Thinking about it is making my mouth water right now. ????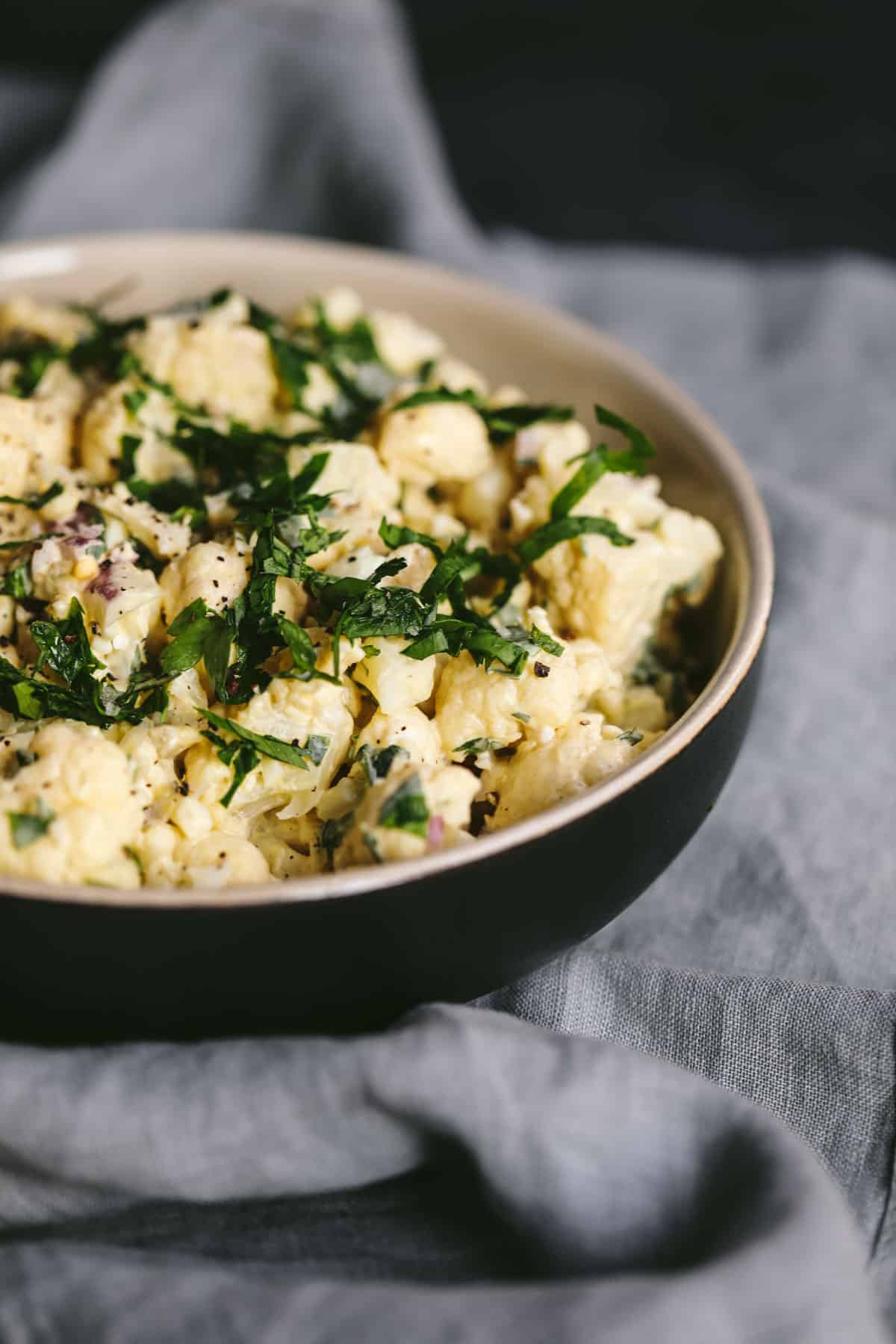 Forget the potato salad at the deli counter; this Keto "Potato" Salad is so easy and delicious; you won't even miss the potatoes in the crappy potato salad you always buy at the store.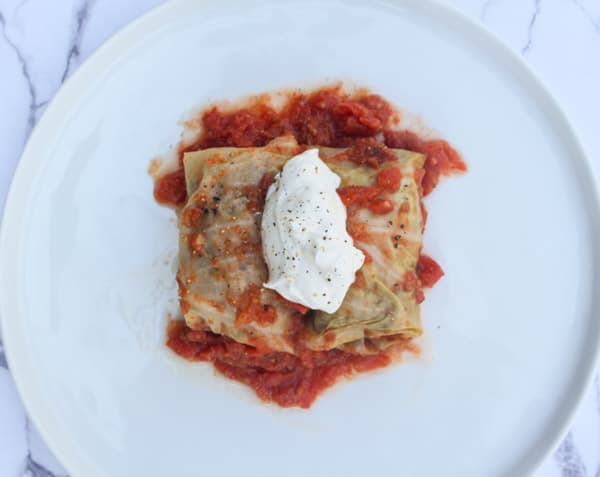 Move over Baba; this Keto Stuffed Cabbage is better than the rice-filled stuffed cabbage you are used to. Yes, it takes a bit to prepare, but it's so worth it!!!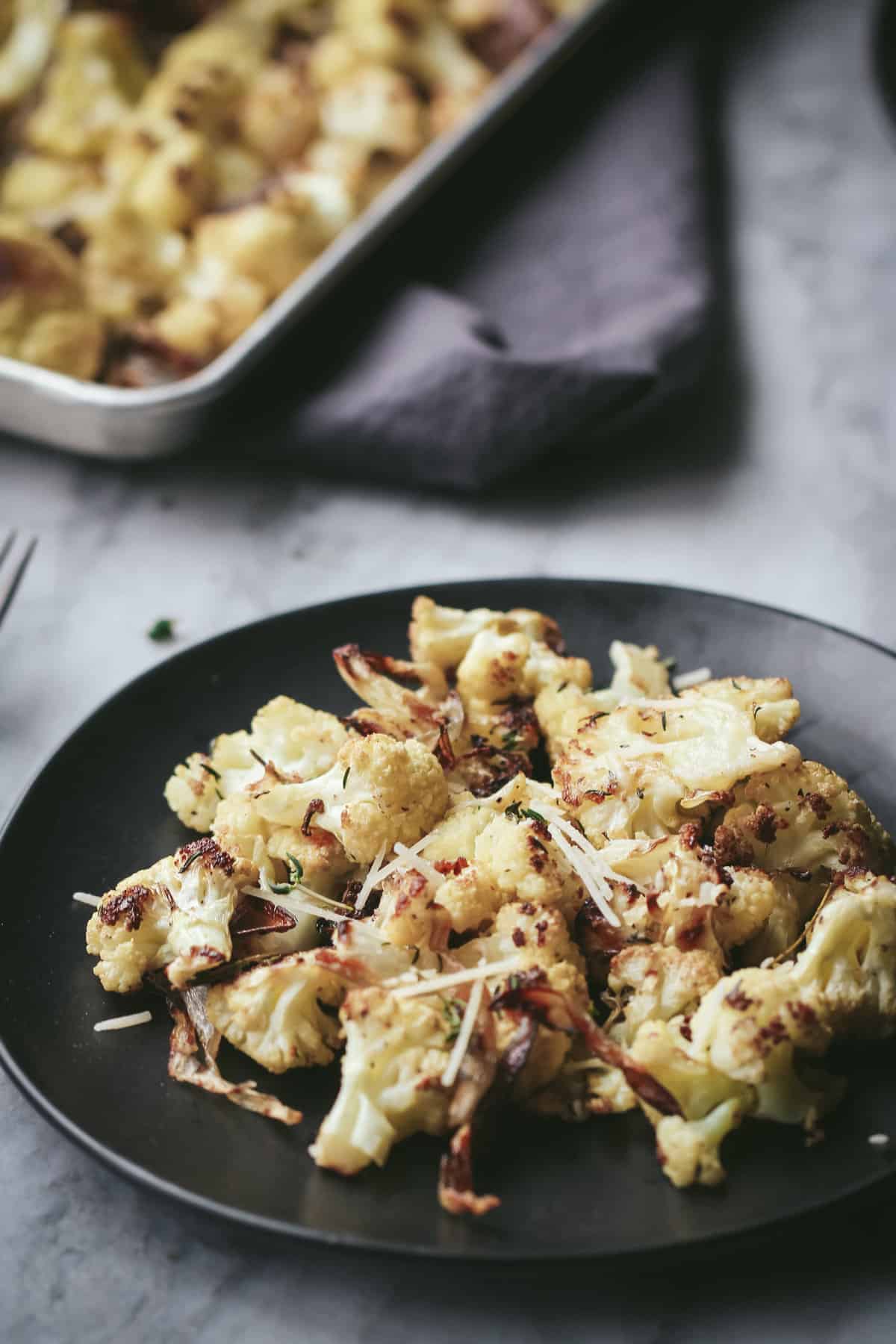 It takes only 15 minutes to make this delicious roasted cauliflower recipe that pairs perfectly with any meal. Roasting Cauliflower brings out the "nutty" taste of it, and it's nothing short of amazing.
Ok, I saw this on Pinterest and immediately started drooling. Like OMG, how good does this look? Honestly, though, this is last but not least because it looks and sounds fantastic.
Ok, there you go! Ten amazing Keto Cauliflower recipes that you can enjoy! What are your favorite Keto Cauliflower recipes? Comment below and share them with me! Maybe I'll expand this list!! ????
More Keto Recipes to try:
More articles about Keto Diet: