Free Keto Training for women
Are You a Busy, High-Achieving Woman Who is Struggling to Get Consistent Results with a Ketogenic Protocol?
Discover how to easily lose weight on keto without counting calories or macros.
Hey there!
I'm Lesya Holzapfel
I am a Nutritionist and a mama of two girls. I've lost 110 pounds with Clean Keto and now I help women lose the weight they want with a Holistic Clean Keto Lifestyle and Carb Cycling. 

Change Your Life
Work With Me
I'M READY TO LOSE WEIGHT WITH A HOLISTIC CLEAN KETO LIFESTYLE
Check out our exclusive weight loss program that will help you regain confidence and energy!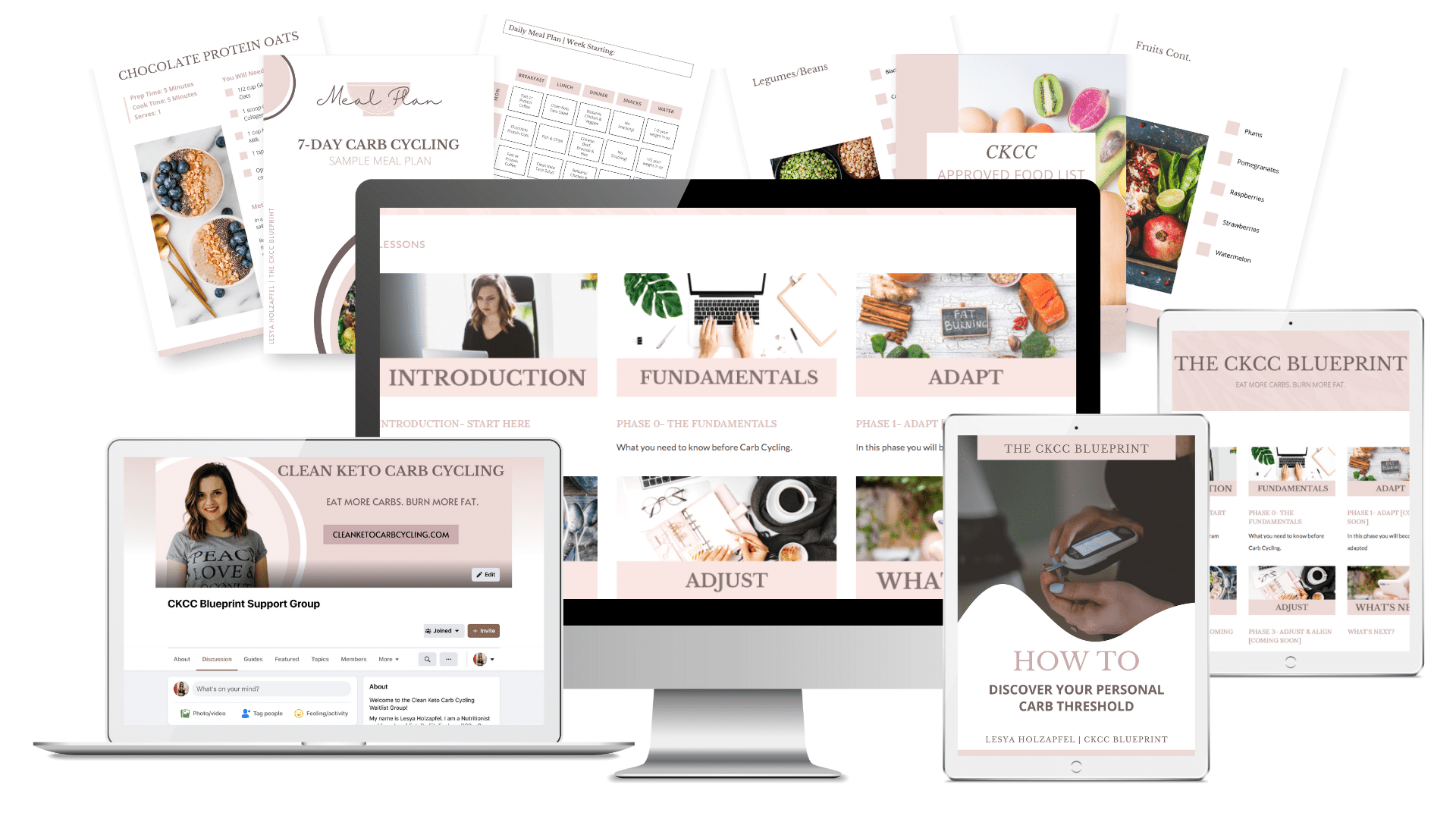 I'M READY TO BRING BACK CARBS
Discover how to burn more fat without giving up the carbs you love with Keto Carb Cycling.
listen to the podcast